This past November we held a panel that brought together industry leaders to discuss parking in the workplace. Hearing professionals who work in this area daily and deal with both customers and businesses taught us one major thing: how often people forget about the importance of parking.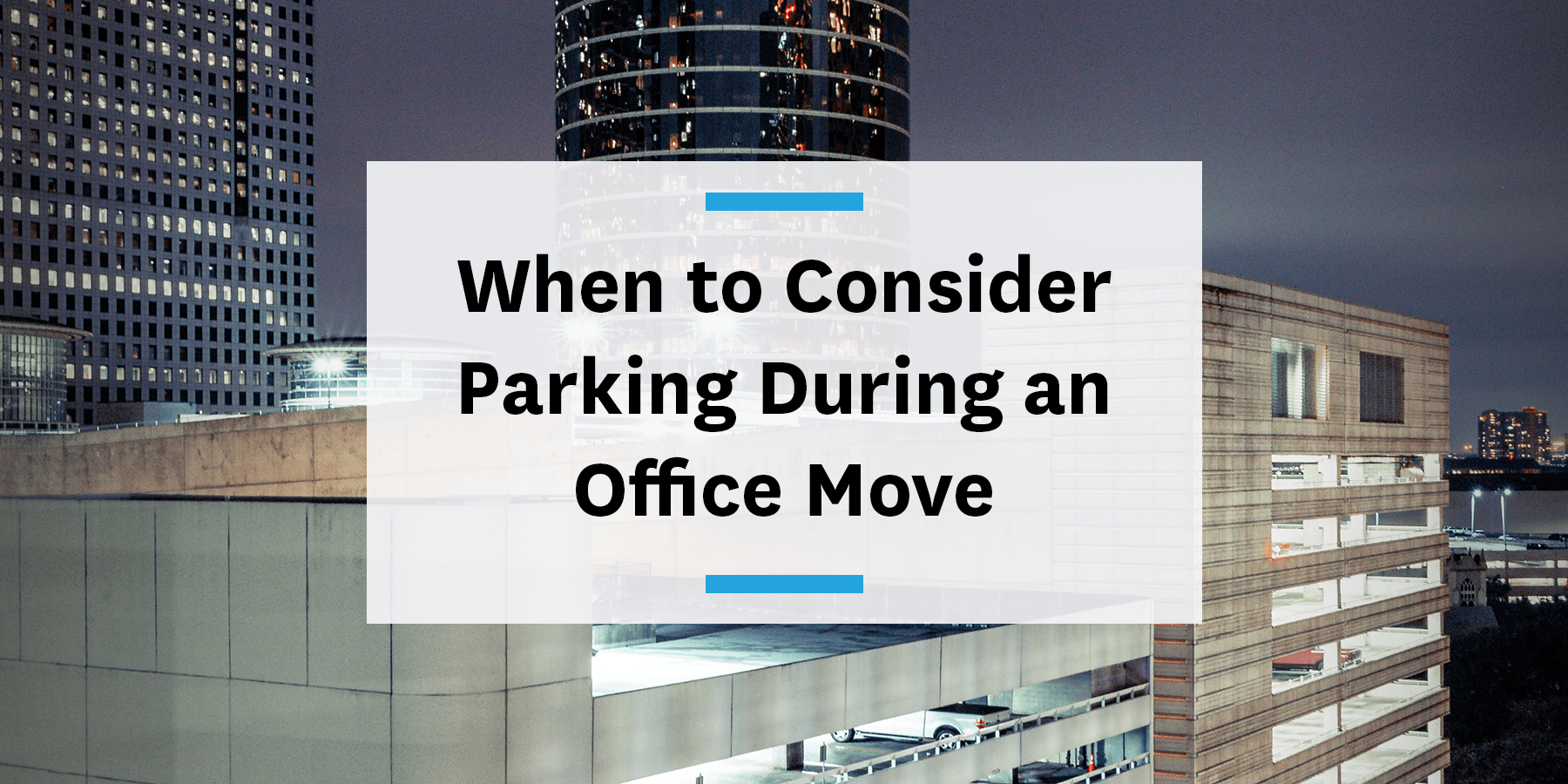 Companies rely on parking for their employees and their commutes, but often no one really thinks critically about it. In one of the panel sessions, one of the speakers touched on how one of his clients was moving offices and employee parking didn't come up until it was too late – but we'll touch on that later.
Commute + Coffee panel
This panel was the first in our Commute + Coffee series, where we bring together industry leaders to discuss corporate workplace, commutes, TDM, parking, and a range of other topics. Our first panel was held in Washington, DC, to discuss parking in the workplace. To provide a big-picture perspective, we had professionals on the leasing side, the general manager of Skip scooters for DC, the director of the District Department of Transportation, and a few other panelists.
The Boro
Tysons Corner, in Northern Virginia, was developed in the '60s and has grown to become a premier shopping destination for residents around the entire DC, Maryland, and Virginia (DMV) area. Even though it's located just 13 miles outside of DC, Tysons has only had a Metro stop for around six years, making the area a driving-only situation – and that designation has stuck.
One of the panelists mentioned that the perception of Tysons Corner is that it's not walkable or bike-friendly — until The Boro, a mixed-use development aiming to bring living, working, and social life to one central location. The development is made up of class A office spaces, luxurious residential options, and retail & entertainment galore. The goal is to change the perception of the area from car-centric to a walkable community.
Parking problems
Due to the luxury and community that The Boro offers, companies are understandably eager to move their headquarters there. Boasting names such as Alarm.com, Monster.com, and Booz Allen Hamilton, office space at The Boro is highly sought after – and is parking.
During one of the panel sessions, one of our speakers spoke about one of his clients moving their Northern Virginia office to The Boro. He touched on how the company failed to take employee parking into consideration until it was too late. Because of the number of employees combined with the number of spaces allocated to the shopping areas, a lot of the parking was already spoken for. Because they took the parking situation for granted and the number of parking spots offered to tenants. Although a solution was found, it was only a bandaid fix, putting off the problem to another time.
Don't forget about parking
So you might be thinking: Why are we talking about a panel about parking and a development in Northern Virginia? Because it's not just happening at The Boro! Parking is a major factor in an office move that's often overlooked until it's too late to change. Parking is one of the first topics you should discuss when making the final call on location, especially in an age where parking minimums are on their way out and parking lots are being purchased and redeveloped into new projects.
Moving offices or opening a new one is the perfect time to limit the number of employees who drive, and it needs to be addressed early. If you're offering a comprehensive benefits package to your employees, it should include commuter benefits — and make sure they know about it early and often! Including commuter benefits in your onboarding process can have a real, measurable impact on the number of people who opt to not drive to work.
The real cost of parking
We've said this before, and we're going to say it again: Parking is expensive! For everyone! A single parking space can cost developers as much as $50,000 to build, and then the responsibility to fill spots falls on the building management company to make the money back. Then tenants (employers, in this case) have to pay for the parking spot, which can cost a lot of money per month. Our point is, parking is expensive and needs to be considered early in the moving process.
We'll leave you with our favorite Donald Shoup quote, "even when parking is free, it's never really free."To hear more from this panel and learn about our upcoming events, visit our events page here!