Engage Residents about Transportation and Community
Real-time transportation, neighborhood information, and community messaging, curated specifically for your community at home and on the go
Curated Community Information
Solutions for Multifamily Communities
Actionfigure is the global leader in transportation information software solutions for multifamily properties. Our Actionfigure Screens displays comprehensive, reliable, and fully customizable transportation and neighborhood information allowing you to show off your community's location to potential residents and help keep existing residents informed. Keep your community connected while on the go with Actionfigure Mobile, a mobile app that offers the same valuable transportation information as Screen plus trip plans, transit alerts, and community messaging.
Within the first 20 minutes of the day we launched TransitScreen, we had several residents tell us, 'This is the coolest thing ever!
Greystar Assistant Manager at Zig Apartments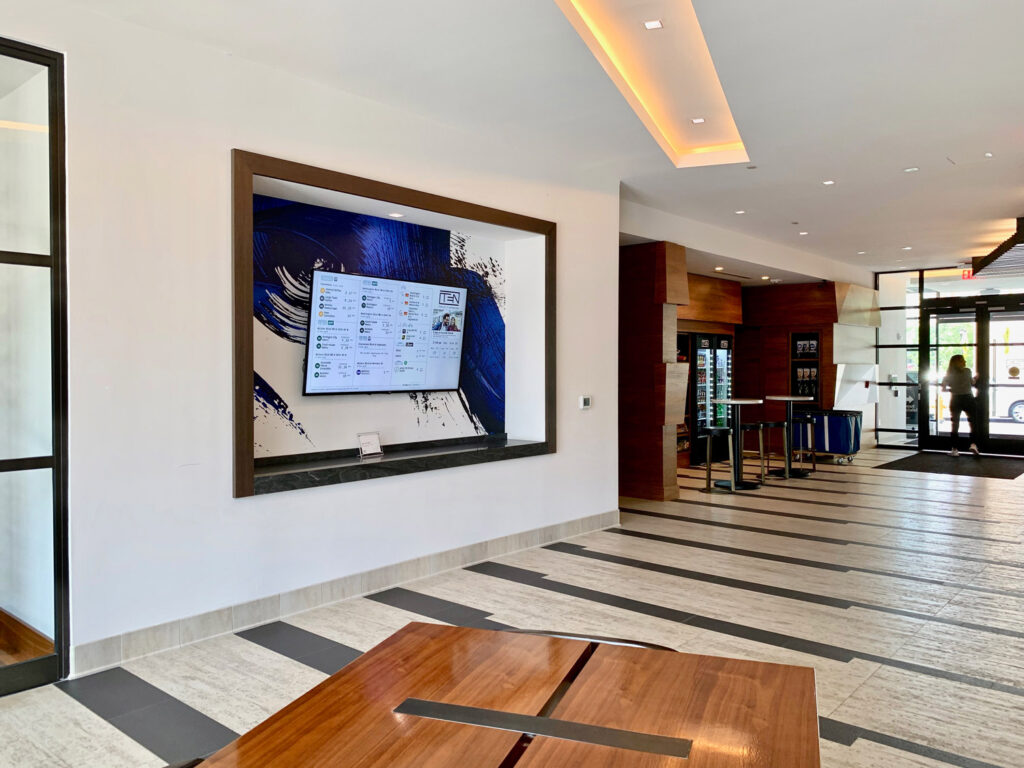 Everything Your Community Needs, in One Place
Engage and delight residents with Actionfigure Mobile, originally CityMotion, the number-one rated B2B transportation app available. Our app provides the same high-quality transportation information as Actionfigure Screen, but with the added value of multi-modal trip planning, push-notification alerts, and custom communications
Realize 100% value from the Actionfigure Platform with our full suite of products.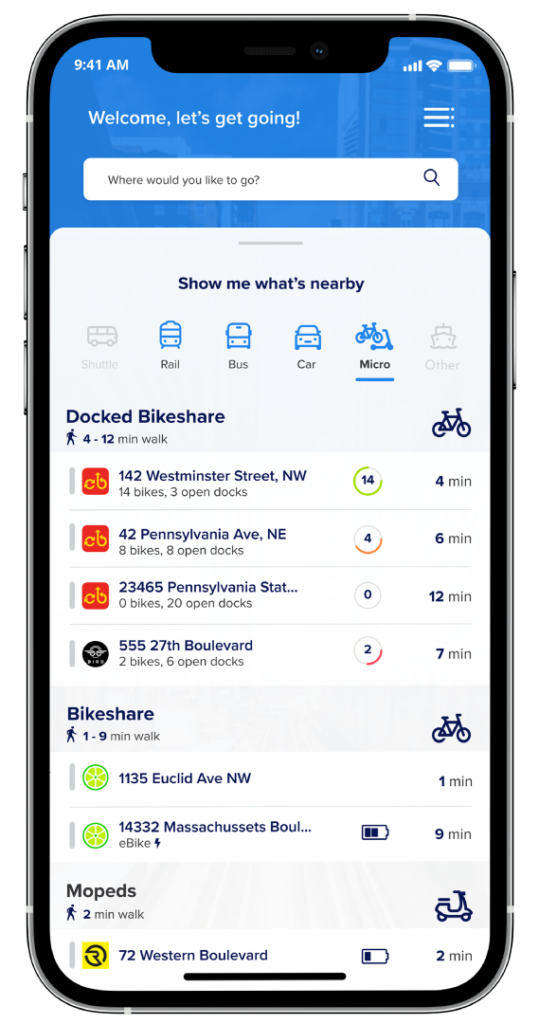 Real-Time Public and Private Transit Data
Direct Communication Tool
"TransitScreen is something that helps set us apart and provide additional value."
Alexis Tsonos
VP of Marketing at Van Metre
"It's one of those 'wow' type things, 'I never thought I could have this readily available to me' kind of amenities."
Angel Cardoso
Manager at The Asher Apartments
"Daily commutes take up a lot of headspace for anyone living in London - how to get somewhere, how soon they can get somewhere...A lot of our members are new to London, and TransitScreen is a big help when you're on your way out the door. You can easily see how to get around."
Olivia Plumer
Partnership Manager at The Collective
Reinforce marketing efforts for prospective residents, and make new resident move-in as smooth as possible with Actionfigure Insights.
Our custom commute planner shows residents how to plan a better commutes through our proprietary AI recommendation engine by generating door-to-door plans based on specified preferences and real-time transportation availability, fares for public and private commuting options including trains, buses, ferries, private shuttles, commuter-friendly passes, biking and walking routes, and parking.
With integrated building-provided commuter benefits and amenities, residents can compare commuting plans by cost, time, calories burned, carbon emissions, and social exposure to select their ideal commute to your property.