Data Integrations and Partnerships
When it comes to working with transportation data, Actionfigure® is your first stop.
Actionfigure powers real-time transportation information across every medium: from stadium displays to kiosks, from campuses to mobility hubs, and from real estate listings to tenant experience apps. We provide integration solutions that help people get to where they're going, bring employees to and from the workplace, market properties and neighborhoods, influence LEED® points, and satisfy Transportation Demand Management (TDM) requirements.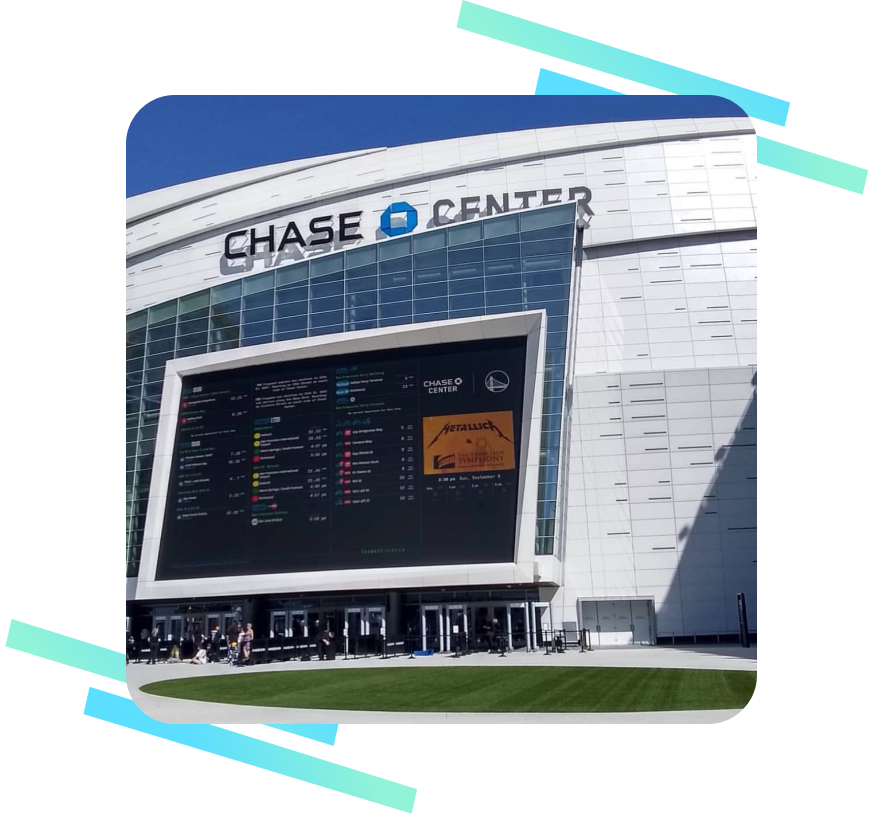 Real-Time Transportation Data How You Need It
Actionfigure powers real-time transportation information across every medium: stadium displays, kiosks, campus apps, mobility hubs, real estate listings, tenant experience apps, and more. Our content easily integrates into any hardware display or content management system.
Whether you need a full or partial screen of live transit information, a tab on your app, a page on your intranet, or anywhere where knowing where transportation is right now is important, Actionfigure has you covered.

Example partnership: AlivePromo and Actionfigure at Google's Mountain View Campus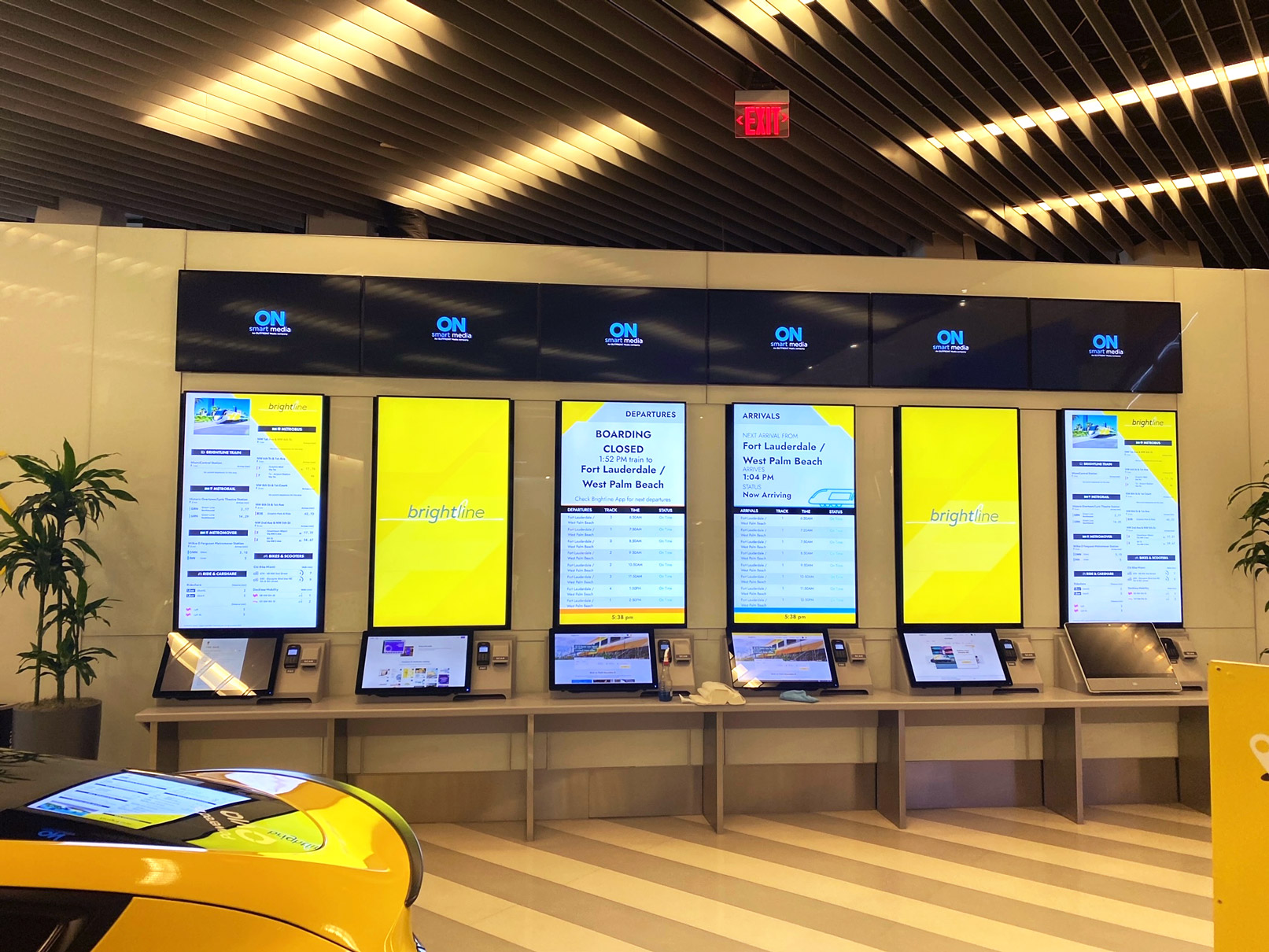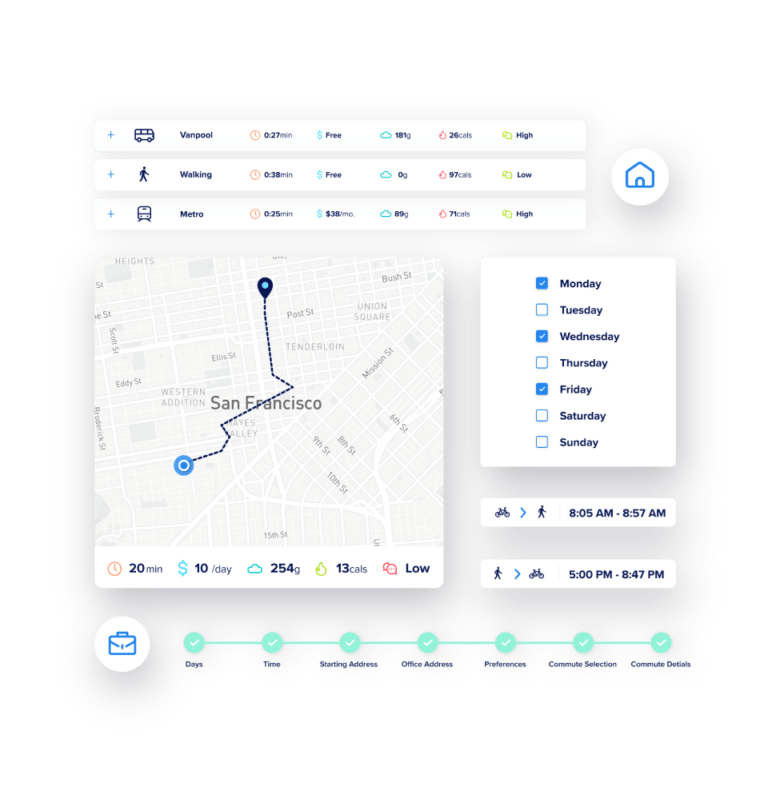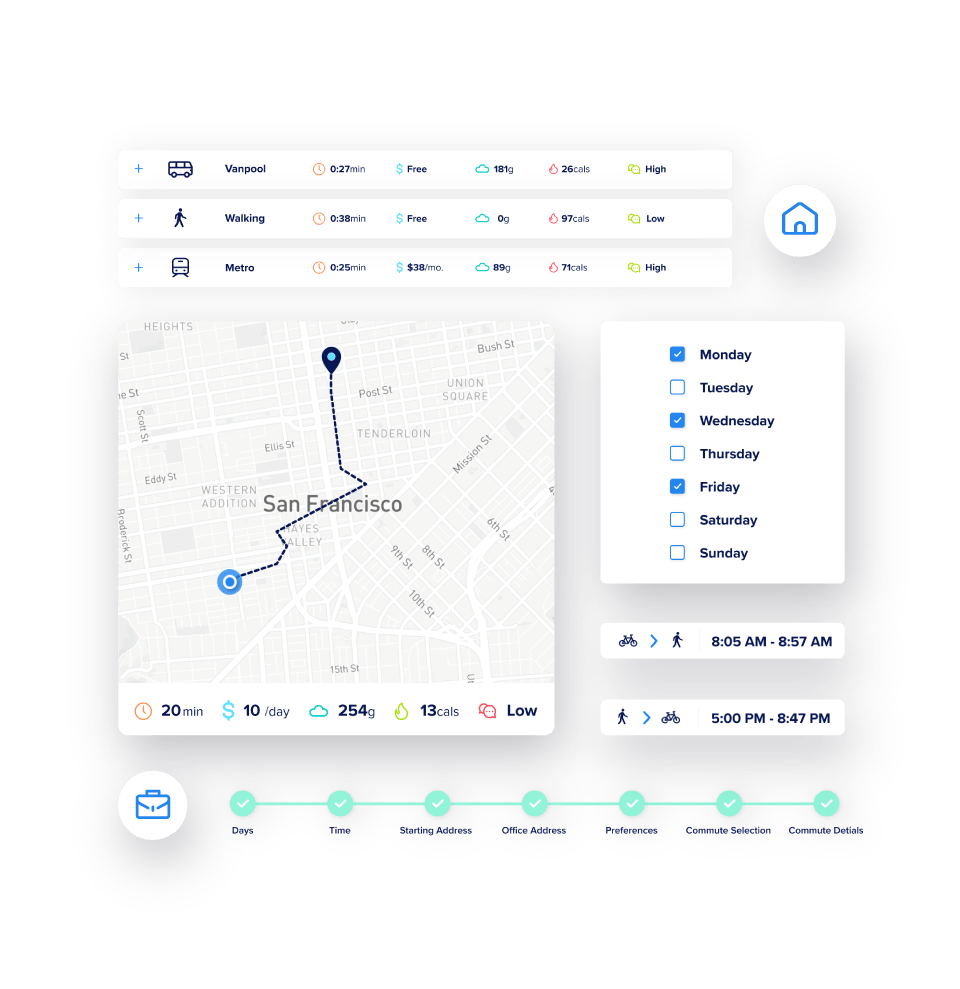 Actionfigure provides trip planning solutions that integrate directly into your systems. Actionfigure's platform helps employees navigate the new world of work, helps properties show future commuting choices, and shows people how they can better connect with everywhere they want to be.
Our solutions can serve a single location, scale to a portfolio of locations, or the enterprise.
People choose where they live, work, and visit based on how easy it is to get to and from.
Actionfigure makes all of the transportation choices easy to see and understand. Actionfigure's data helps market individual properties to entire portfolios, neighborhoods, business improvement districts, and regions served by transportation management associations. 
If your location's transportation access is part of what makes your place attractive, Actionfigure's data scales to show it off.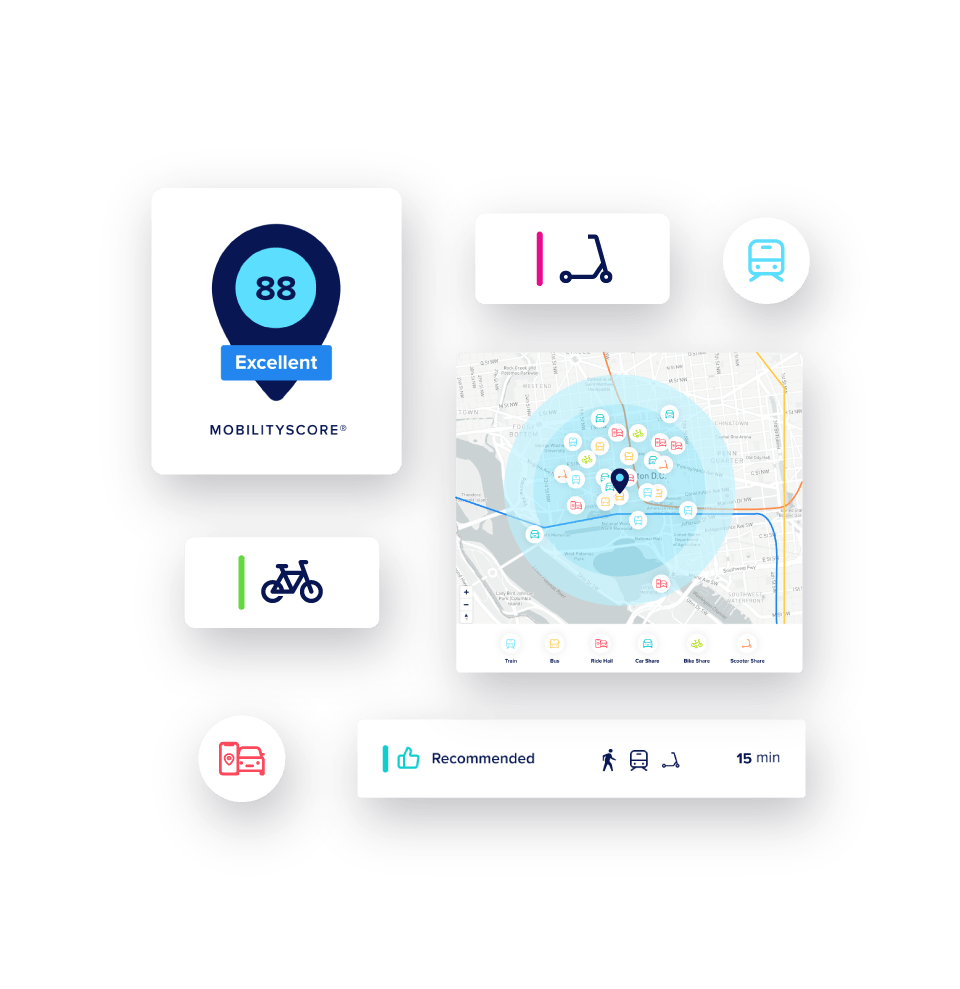 How would you like to leverage transportation data? Let's talk!
This form contacts Tony Hudgins, Senior Vice President of Partnerships and Strategy.