We are a B2B transportation information software solutions company changing how the commercial real estate industry values location and transportation.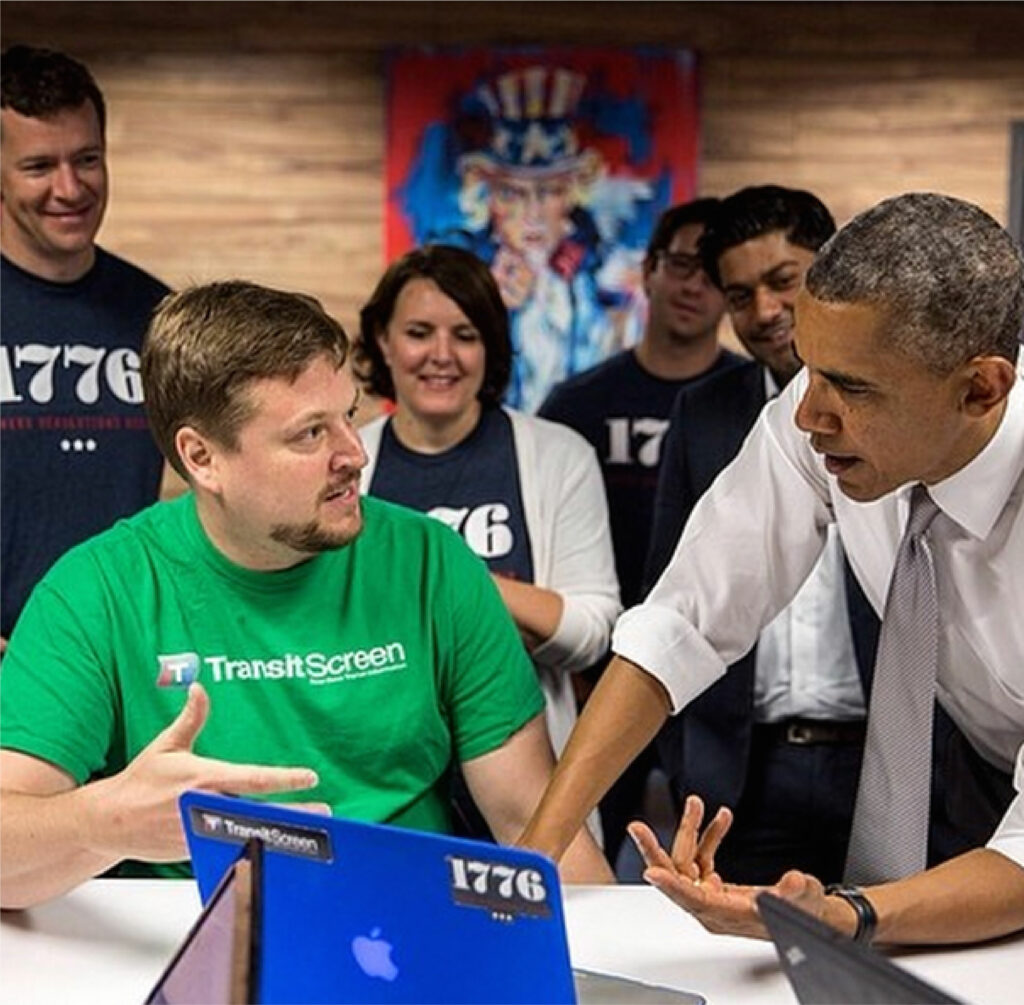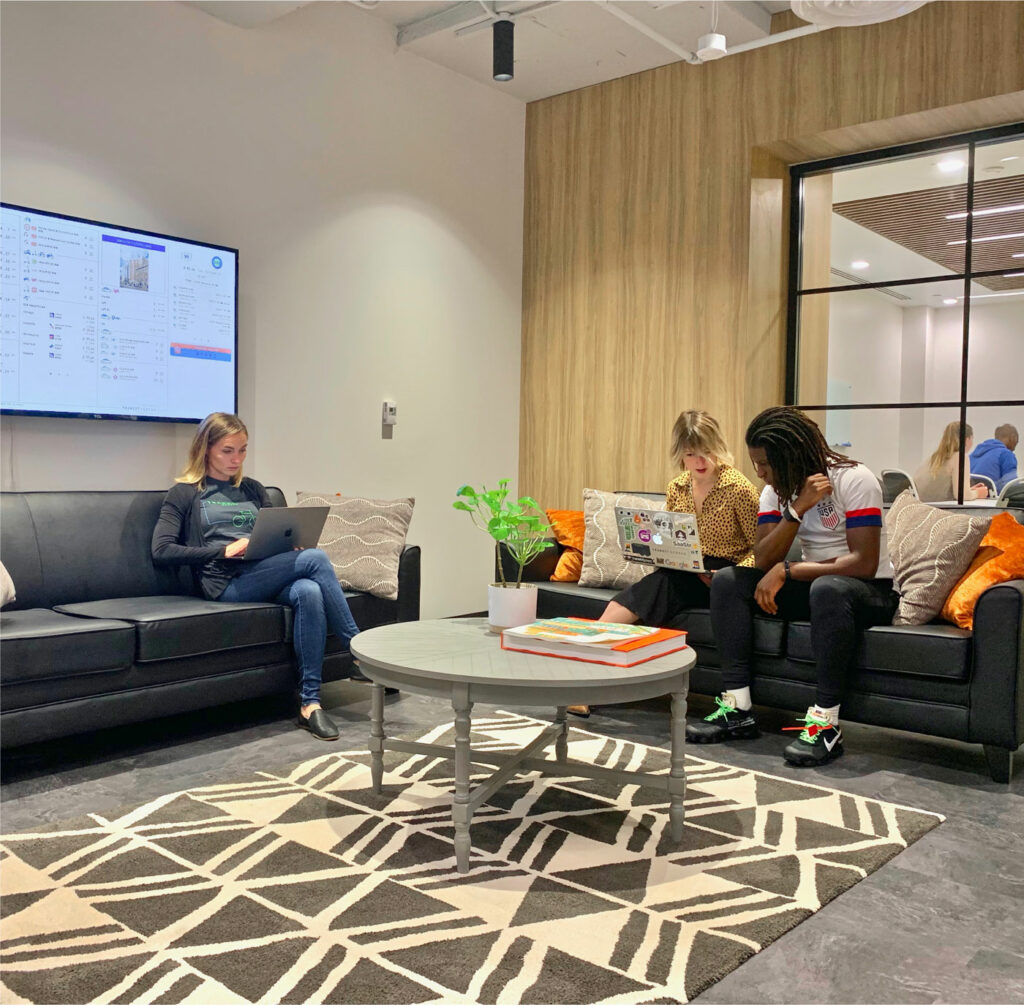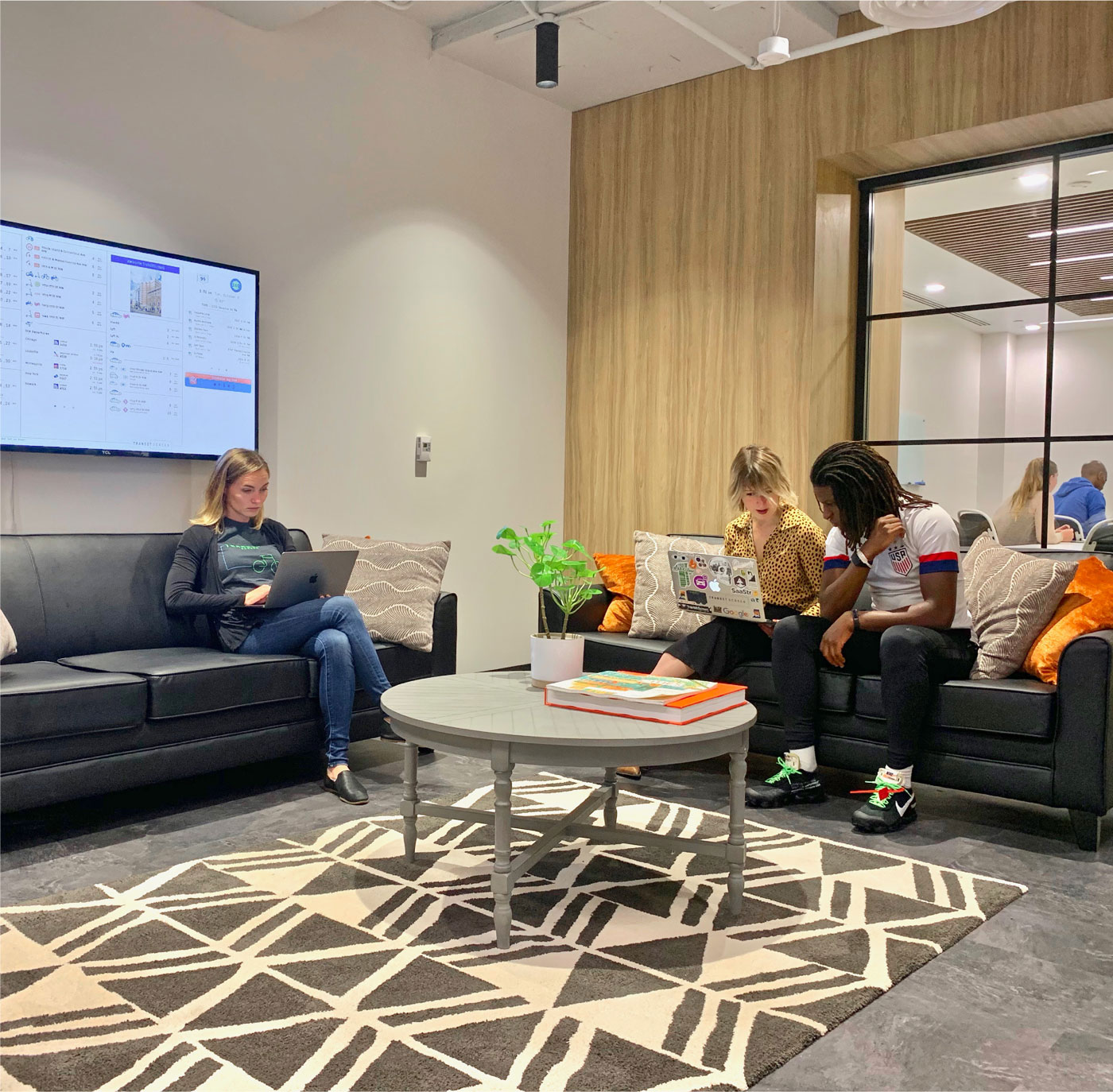 Actionfigure's cofounders started the company to create a better way to display and share real-time transit information with people who needed it. What started in the incubator 1776 has taken us to a bustling office in downtown Washington, DC. As we continue to grow, so does our mission. Our B2B2C approach allows us to work with our customers to find a custom fit that supports employees, residents, guests, and tenants alike.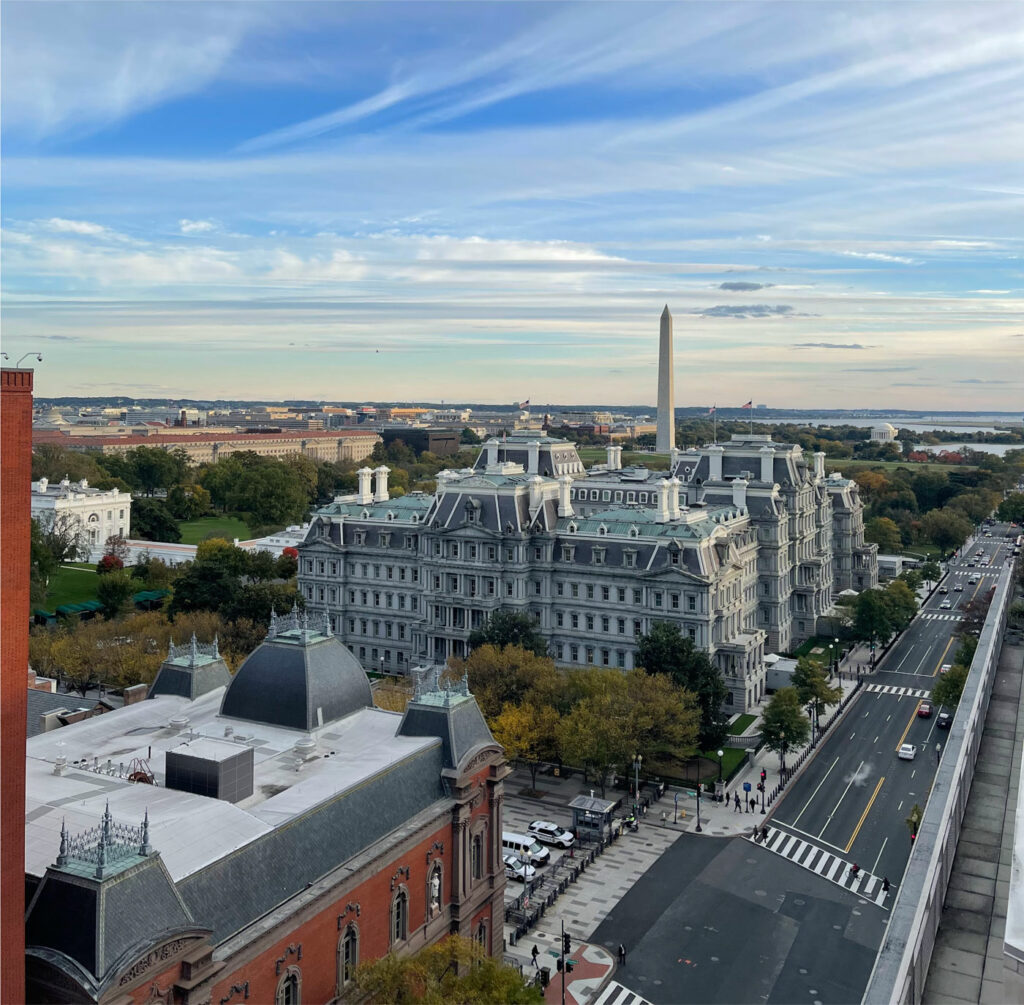 Our Vision
Making the world more sustainable by changing the way the commercial real estate industry values location.
Our Mission
We partner with the real estate industry to provide motional intelligence about transportation for efficiency, sustainability, and quality of life.
Sustainability is Our Backbone
Actionfigure has been carbon neutral since its founding, from our offices to our public screens to our cloud servers. The company uses renewable energy where we can source it and buy renewable energy credits that are Green e-certified.
Employees embrace public transportation and alternate, more sustainable modes of transportation. By providing transportation subsidies, we advocate for sustainable commuting. For business travel, we encourage trains over flights where possible, and we purchase energy credits to offset flights.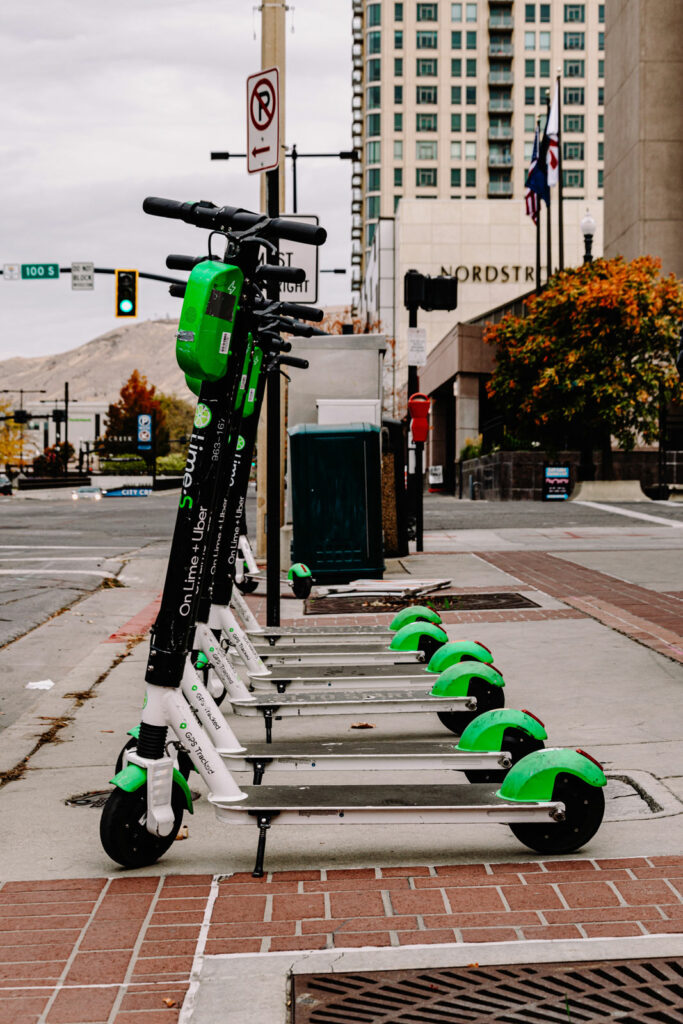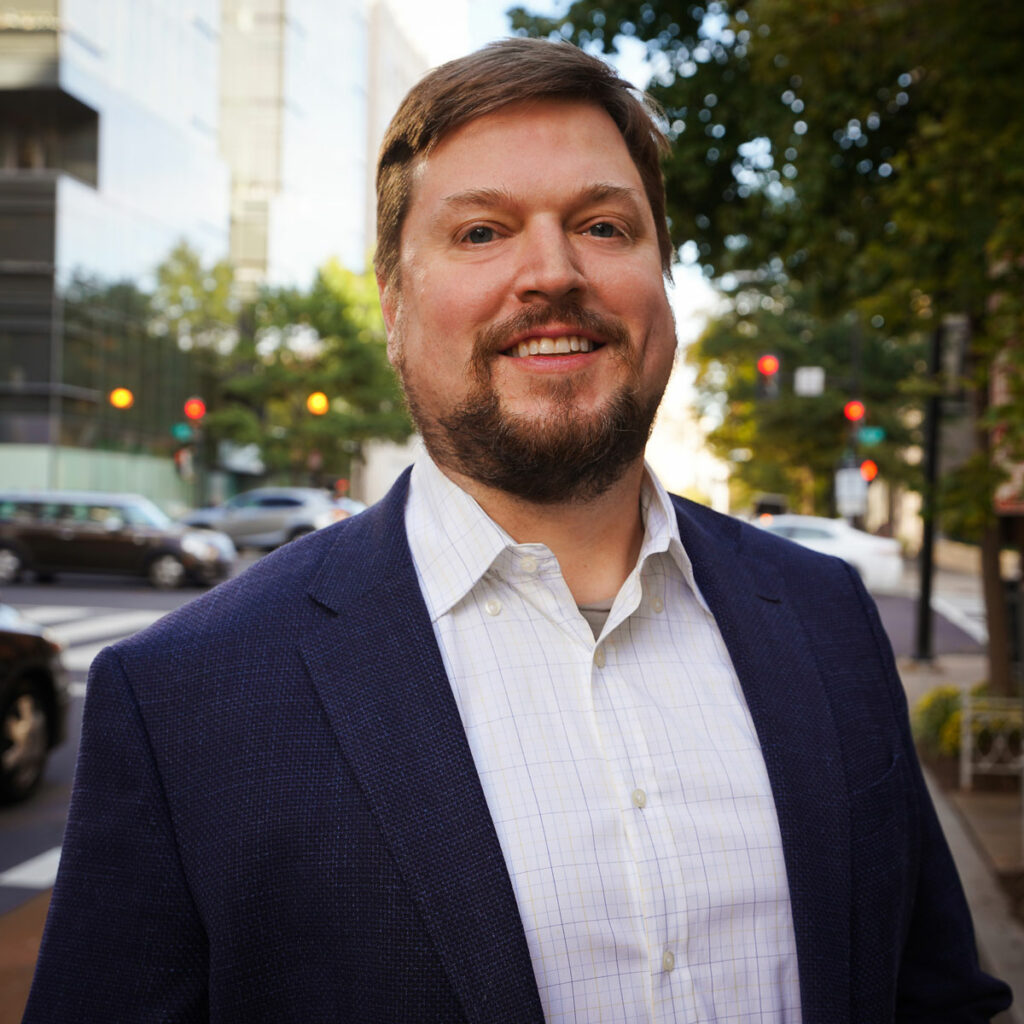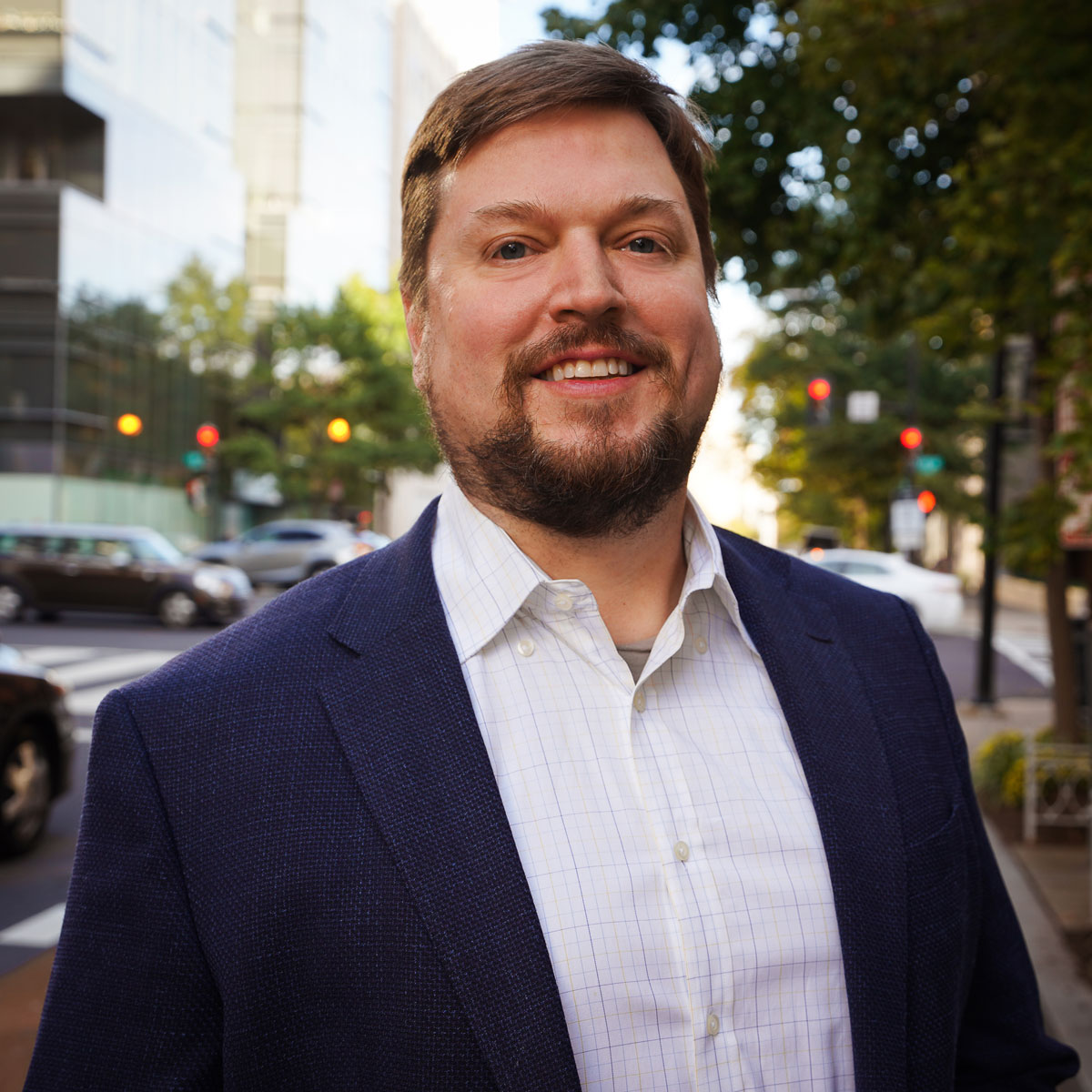 Matt Caywood
Co-Founder/CEO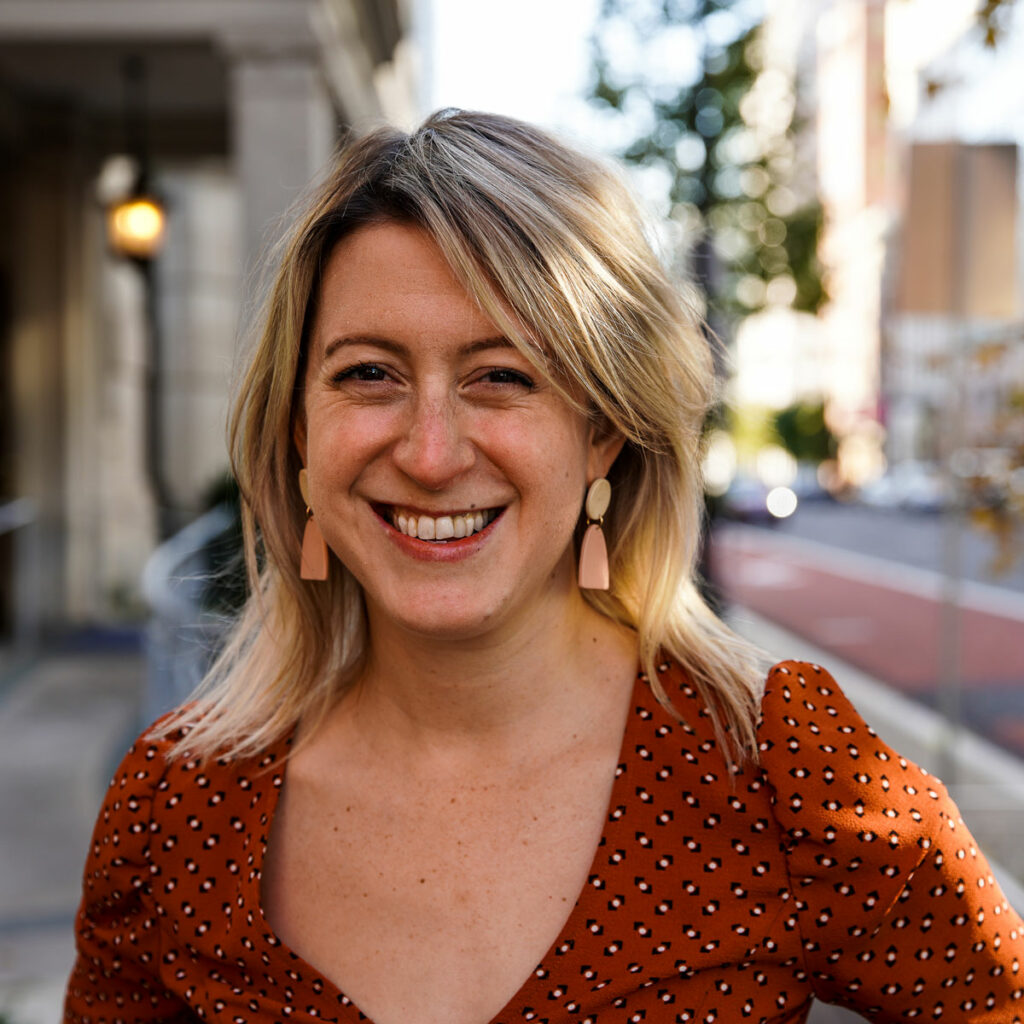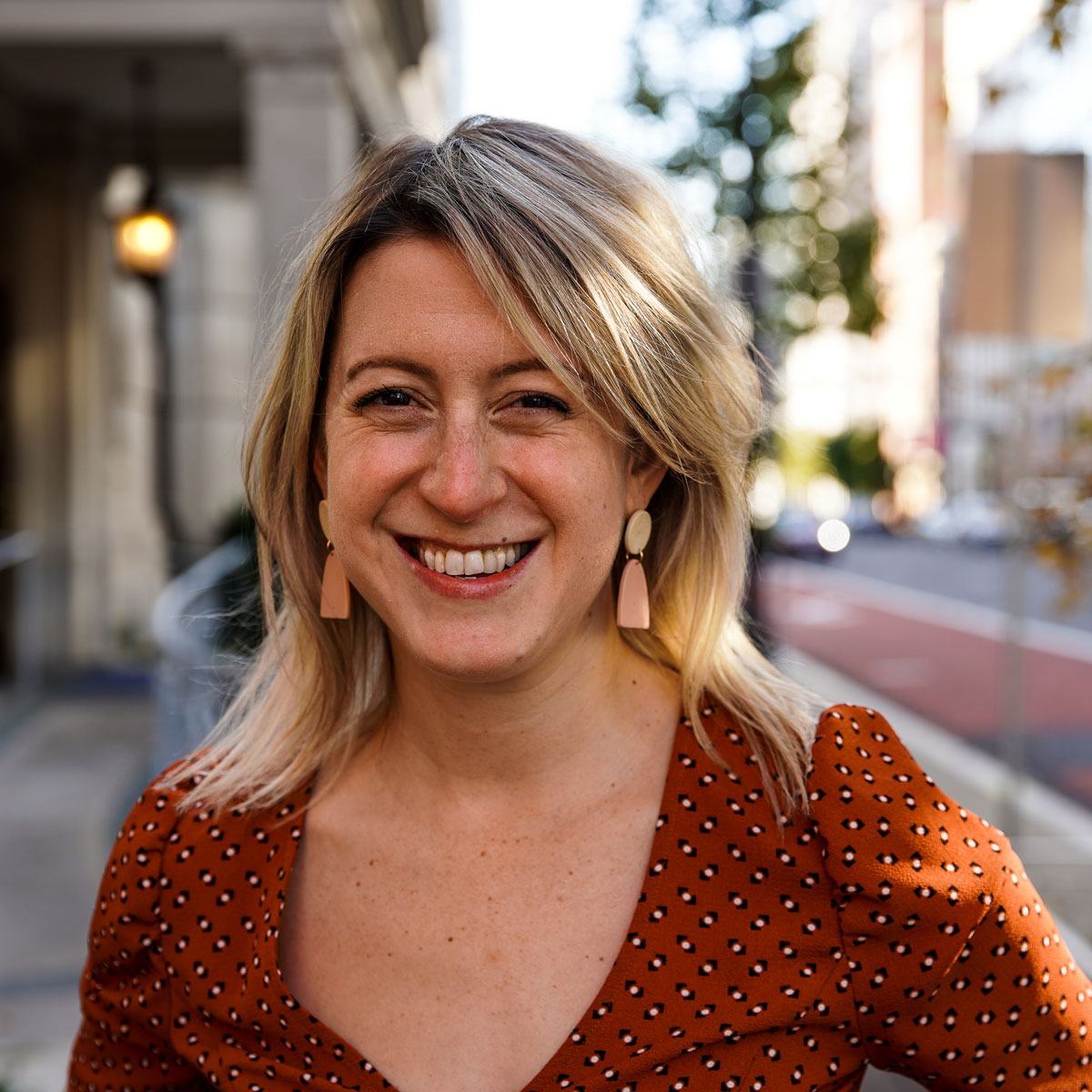 Julie Giffin
VP of Operations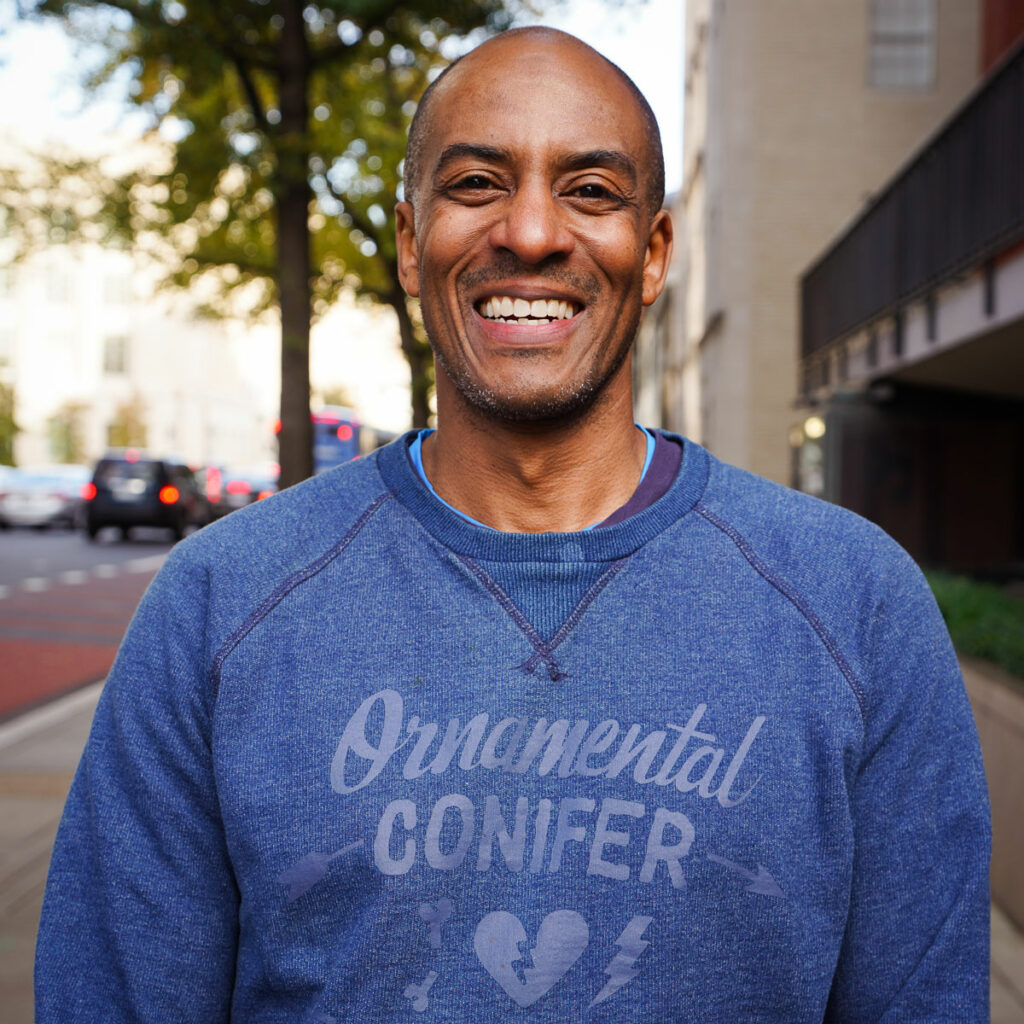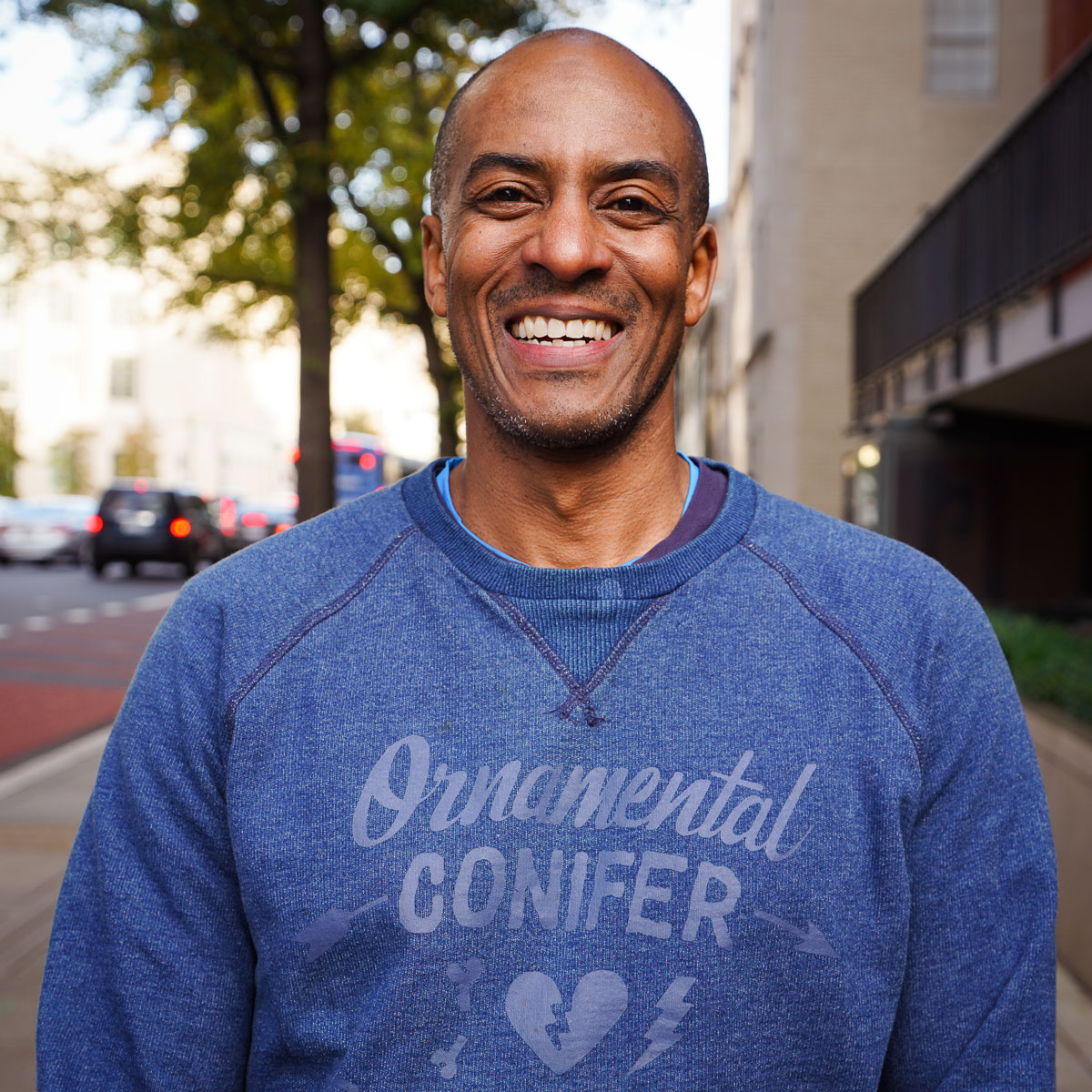 Tony Hudgins
VP of Partnerships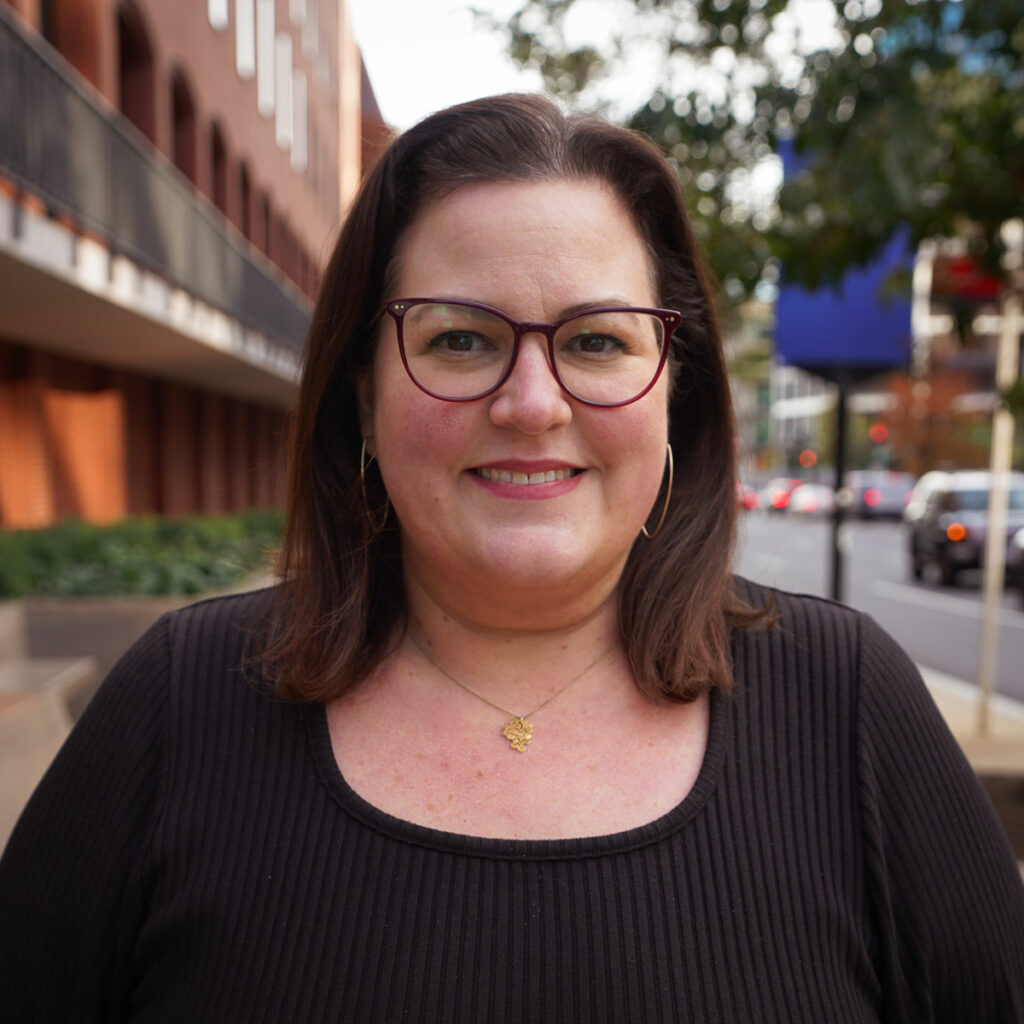 Alicia Karr
VP of Marketing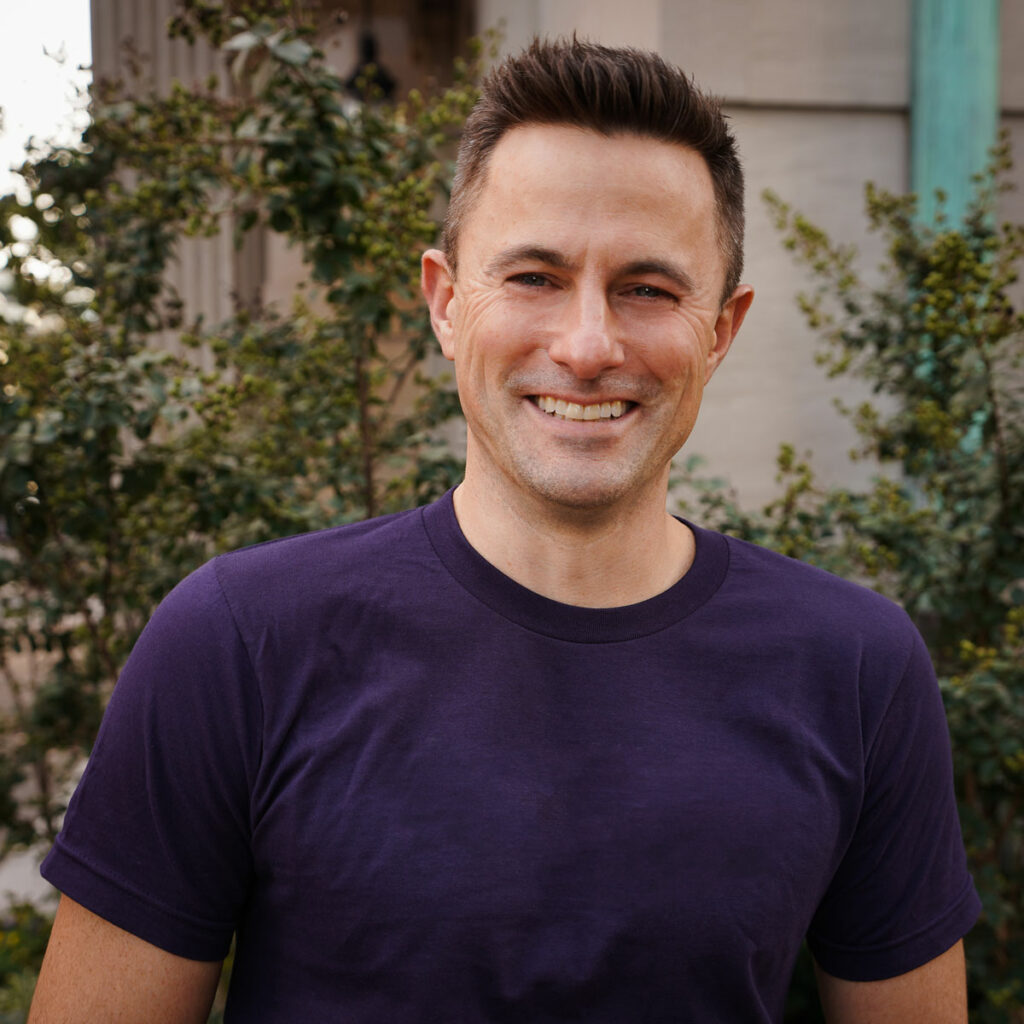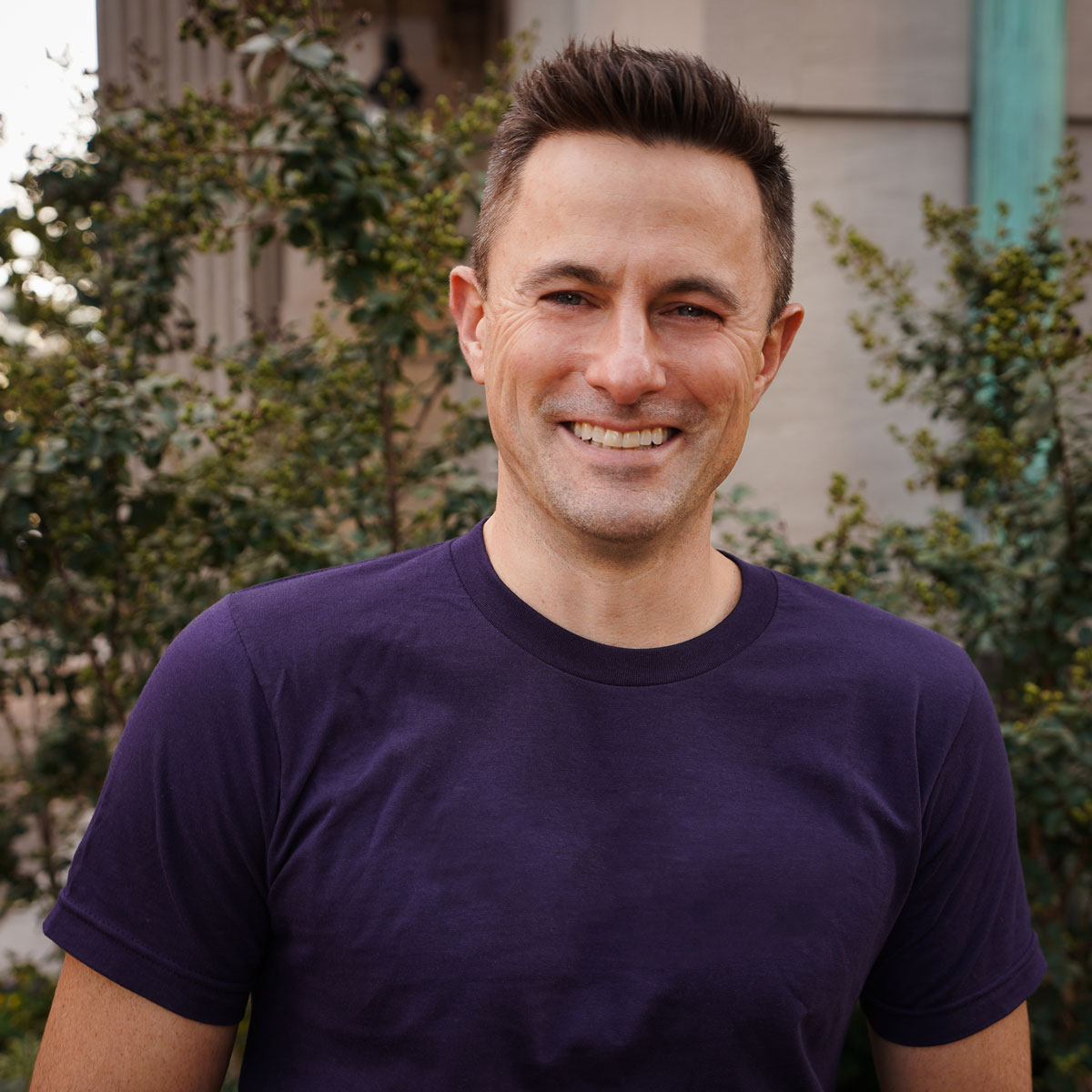 Aaron Rinaca
VP of Product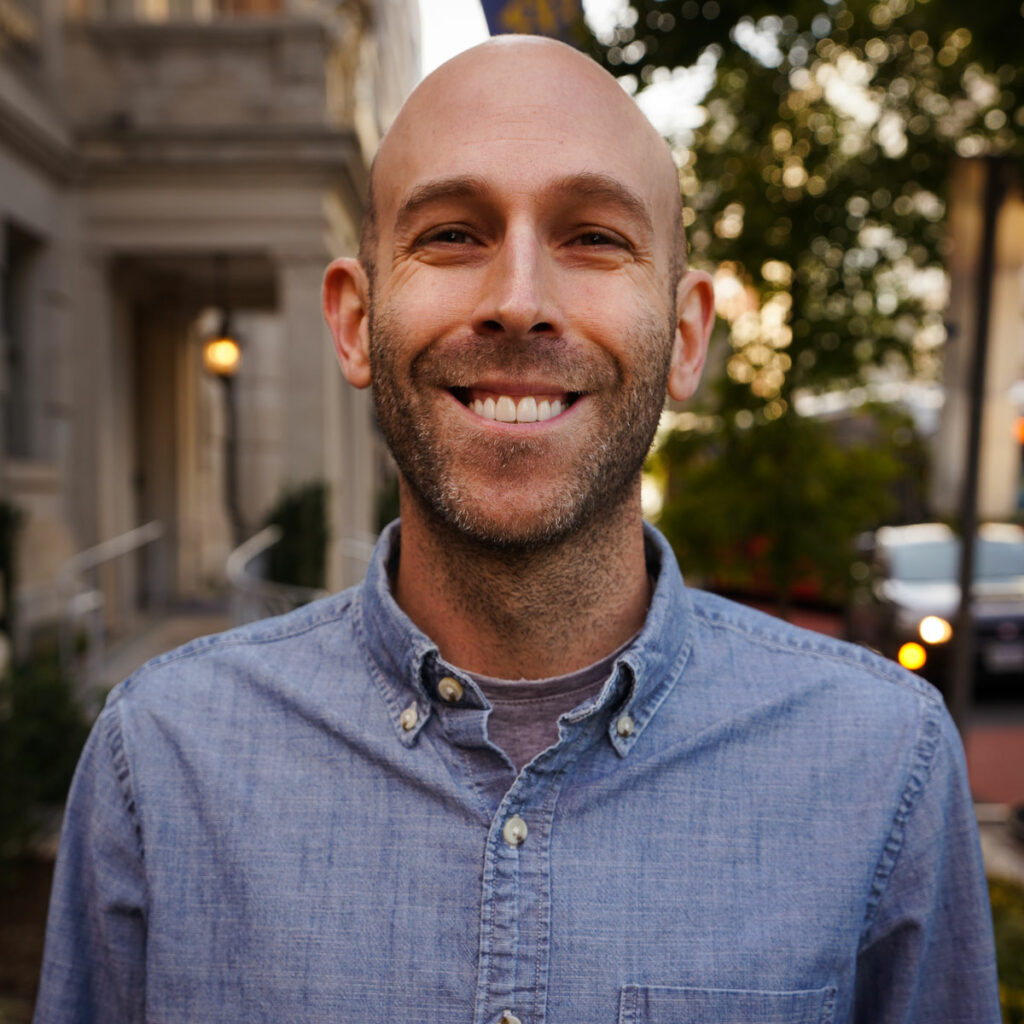 Peter Loewenhagen
VP of Sales
Interested in Working With Us?
Check out our open positions!