Actionfigure created the original TransitScreen® and is now a leading global provider of transportation intelligence solutions, unlocking the value of location and enabling people to make great transportation choices.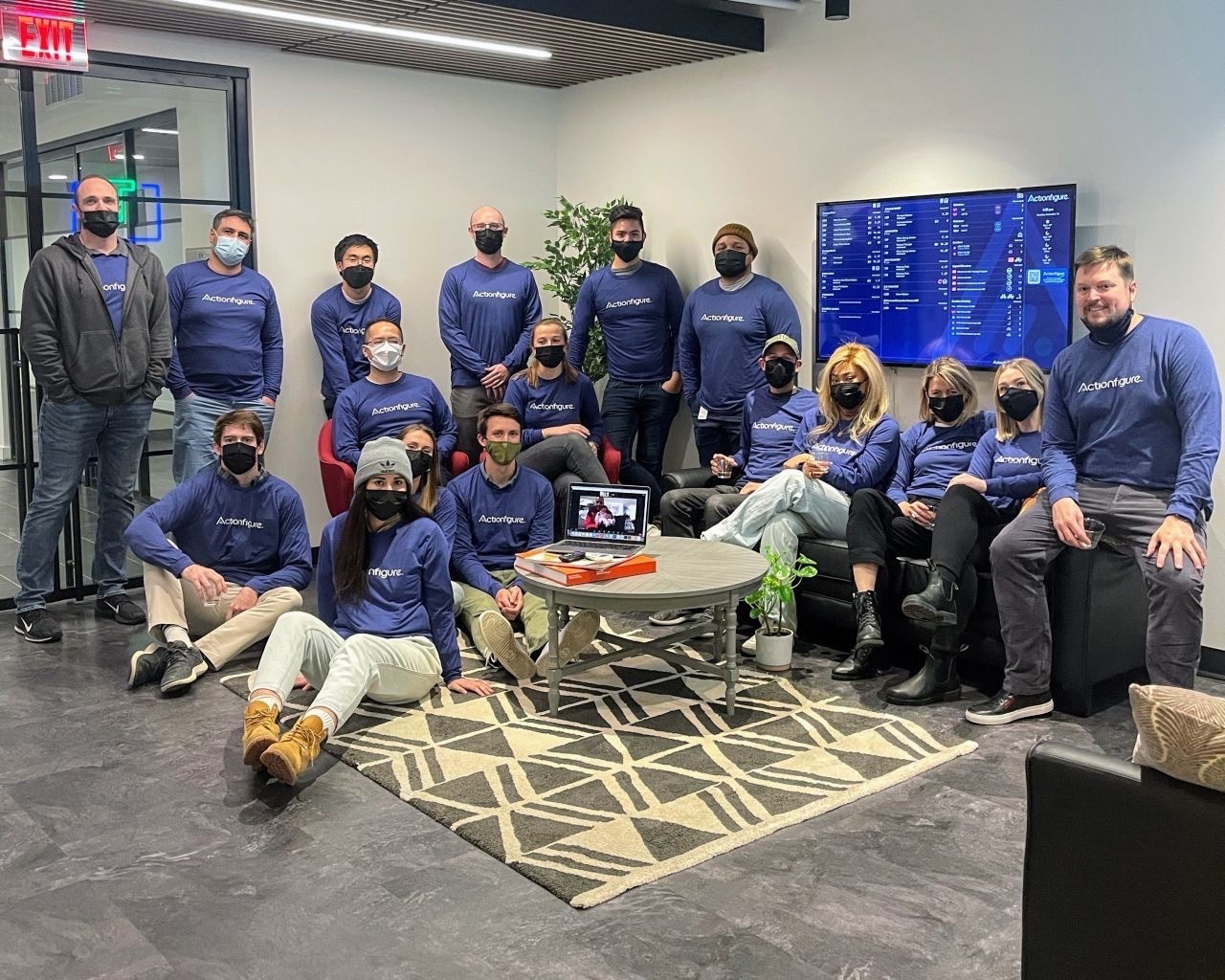 We work with employers, and owners and operators of commercial office and multifamily real estate to provide transportation intelligence. Our products include industry-pioneering live screens, mobile and web applications, and custom integrations and data.

Actionfigure's platform curates thousands of data feeds to provide accurate, real-time information about public, private, and shared transportation options. Our proprietary AI algorithms provide best-fit recommendations for urban trips, and our software provides unique, actionable insights on transportation and real estate.

Actionfigure unlocks the value of location.
Sustainability is in our DNA
We are making our world more sustainable with products that make it easier for people to move more efficiently, decreasing emissions and improving quality of life. Our solutions create greener and more sustainable places by changing the way the real estate industry values location and proximity to transportation.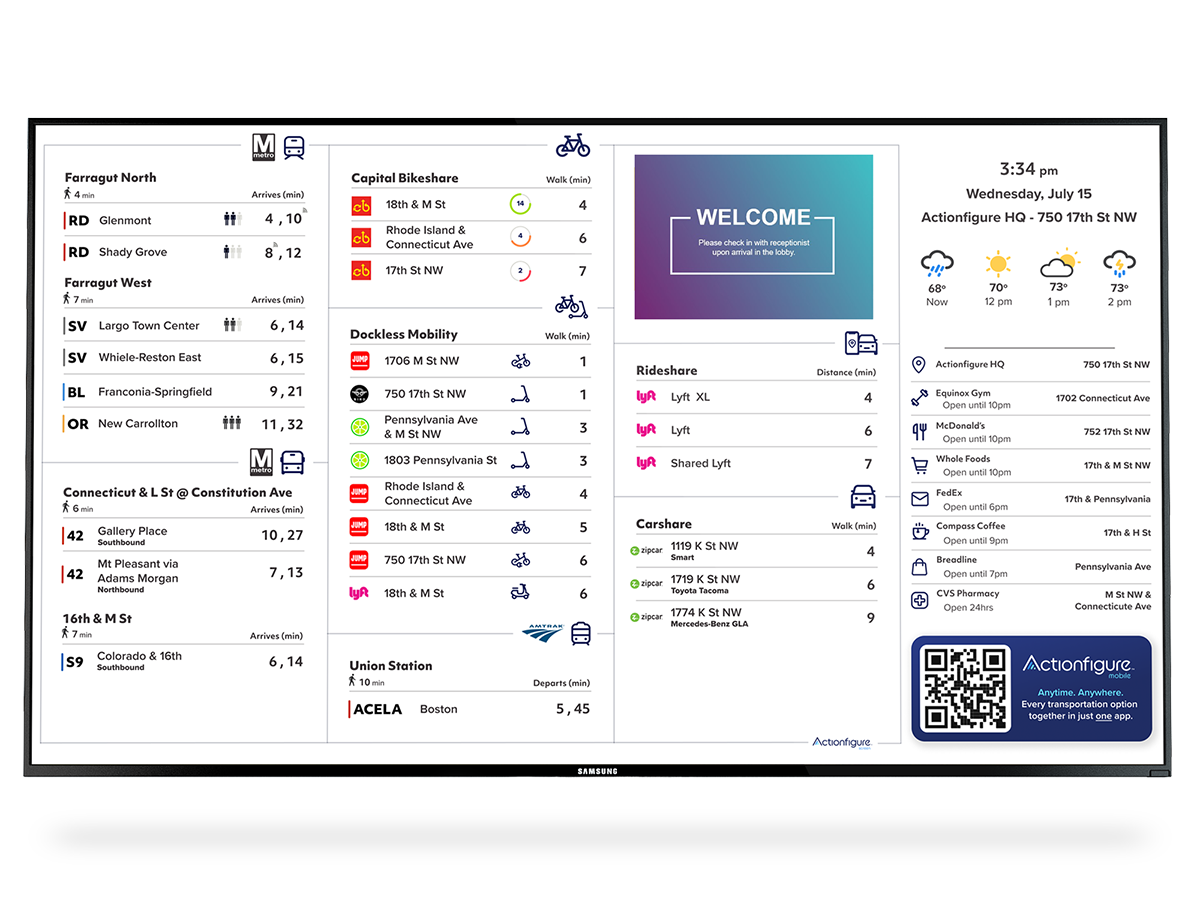 From TransitScreen® to Actionfigure®
Matt Caywood was helping advise Mobility Lab, part of Arlington, Virginia's pioneering transportation efficiency (transportation demand management) program, on how to use technology to promote transportation choices. The result was TransitScreen®, the first transportation information display incorporating real-time public transit, bikeshare, carshare, and other modes in one place. Matt incorporated a company, also called TransitScreen, to commercialize this product and was shortly joined by co-founder Ryan Croft at Washington, D.C. tech incubator 1776. As TransitScreen became the gold standard, the company grew to be the leading provider of urban transportation intelligence for the real estate industry and employers, creating mobile apps, custom integrations, and the definitive metric for a location's transportation access, MobilityScore®. With this evolution of products and services, TransitScreen transformed into Actionfigure®. Today, Actionfigure partners with more than 1,000 customers in more than 50 cities in ten countries, providing world-class transportation intelligence solutions.
"By combining movement and data – action and figure – Actionfigure conveys how we are the most robust solution for informed urban travel using real-time data.
Co-Founder & CEO, Actionfigure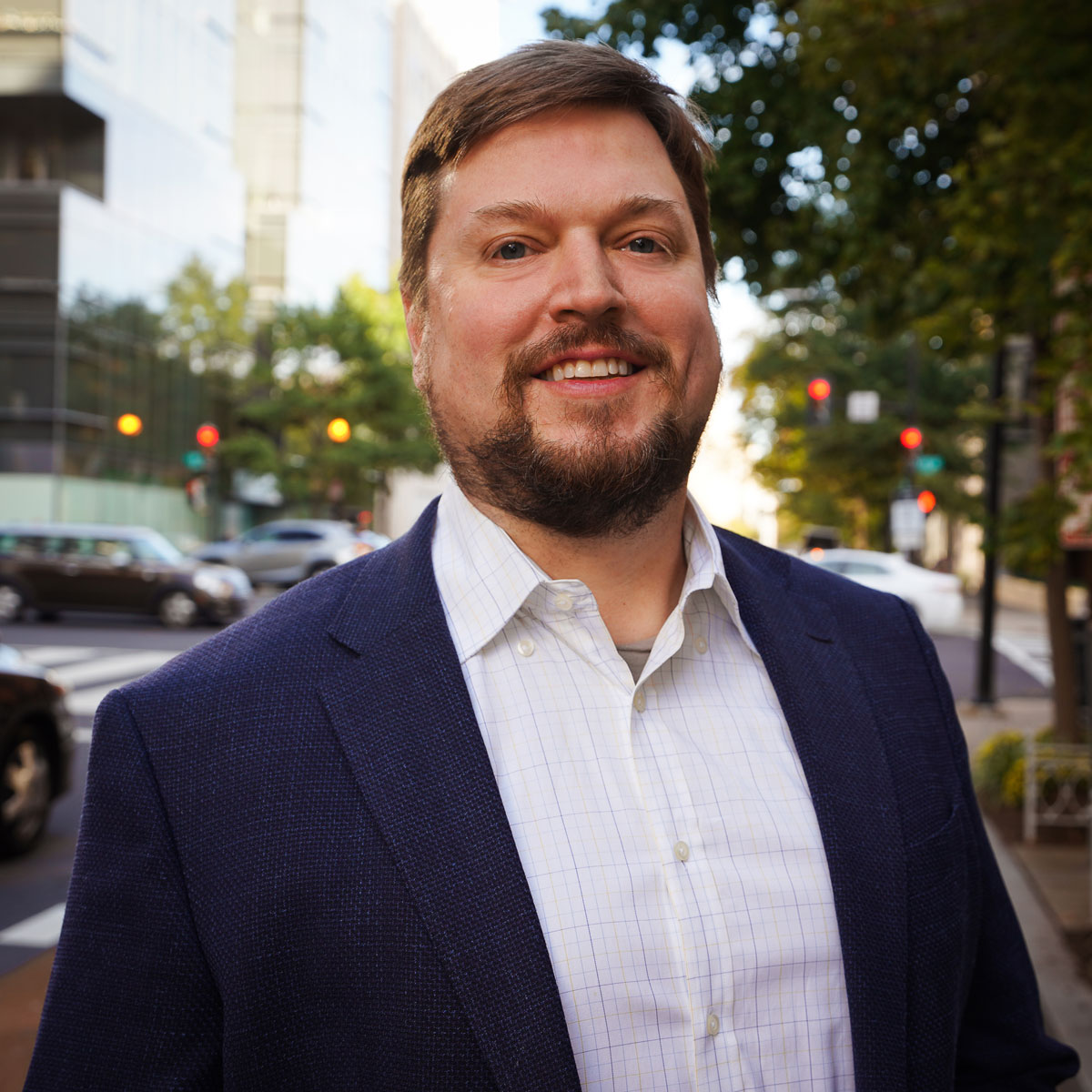 Matt Caywood founded Actionfigure to make transit and shared mobility easier to adopt and use, helping cities be more sustainable and healthy. He led the development of Actionfigure Screen, Actionfigure Mobile, Actionfigure Insights, and MobilityScore®. 
Caywood serves on the Board of Directors of the Open Transit Software Foundation, and is active with MobilityData, the Federal City Council, and the Association for Commuter Transportation. Prior to Actionfigure, he led teams developing artificial intelligence systems and brain-computer interfaces for transportation and geospatial applications at the MITRE Corporation. Caywood holds a PhD in Neuroscience from the University of California San Francisco and holds a degree in Computer Science from Harvard University.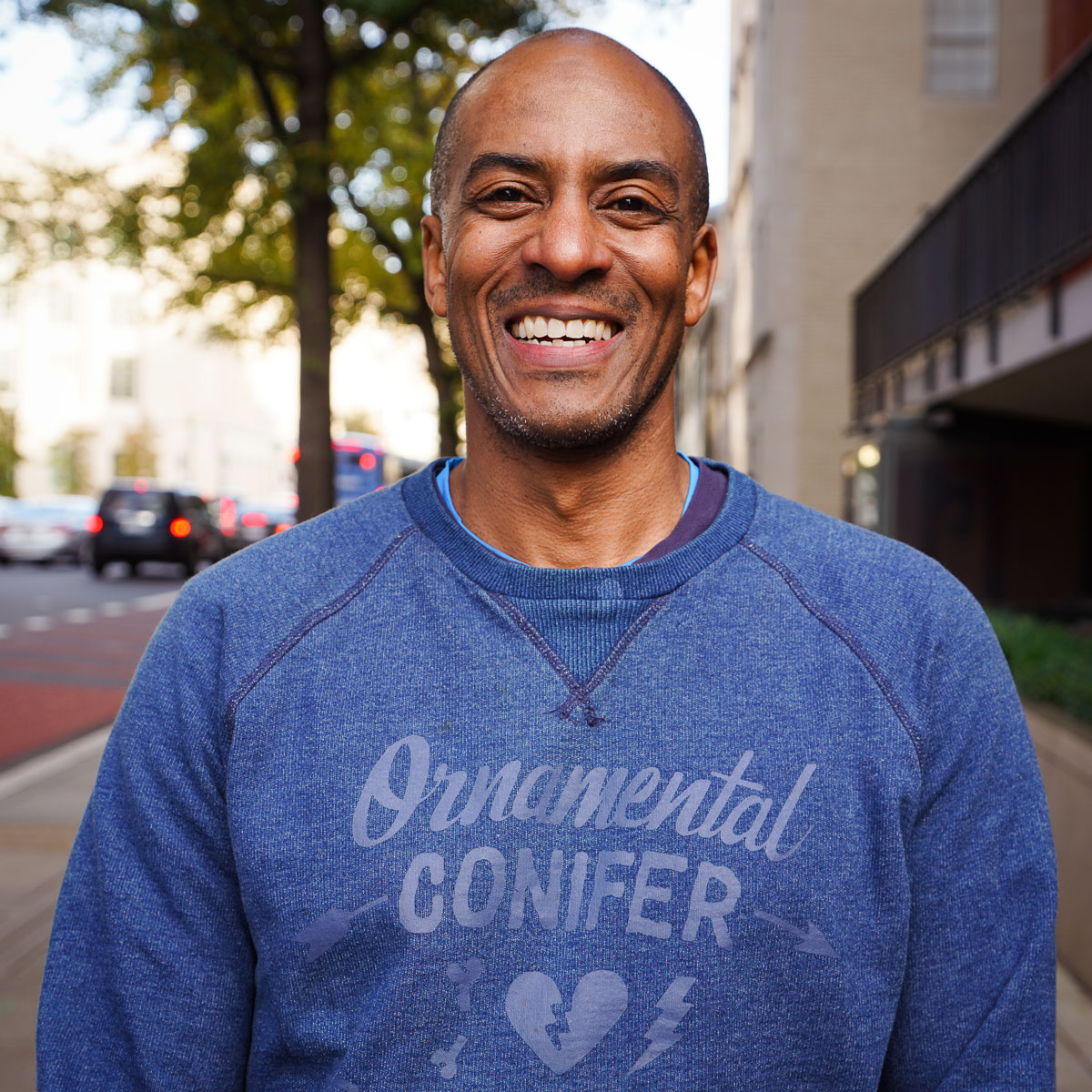 SVP of partnerships & strategy
Tony Hudgins is the Senior Vice President of Partnerships and Strategy at Actionfigure, having joined in 2014. Prior to Actionfigure, Hudgins practiced civil and criminal law before leading and managing sales and customer success teams in advertising, hospitality, and startups. Presently, he uses his experiences to identify and develop strategic partnerships across industries and verticals to help Actionfigure continue to grow at scale. He holds a Bachelor in Economics degree from Indiana University and a J.D. from the College of Law at the University of Toledo. He's also a Board Member on the Association of Commuter Transportation, serving on the Technology and Innovation Council, and a member of the Global Association of Corporate Real Estate Professionals (CoreNet) Mid-Atlantic Chapter serving on the Education Committee.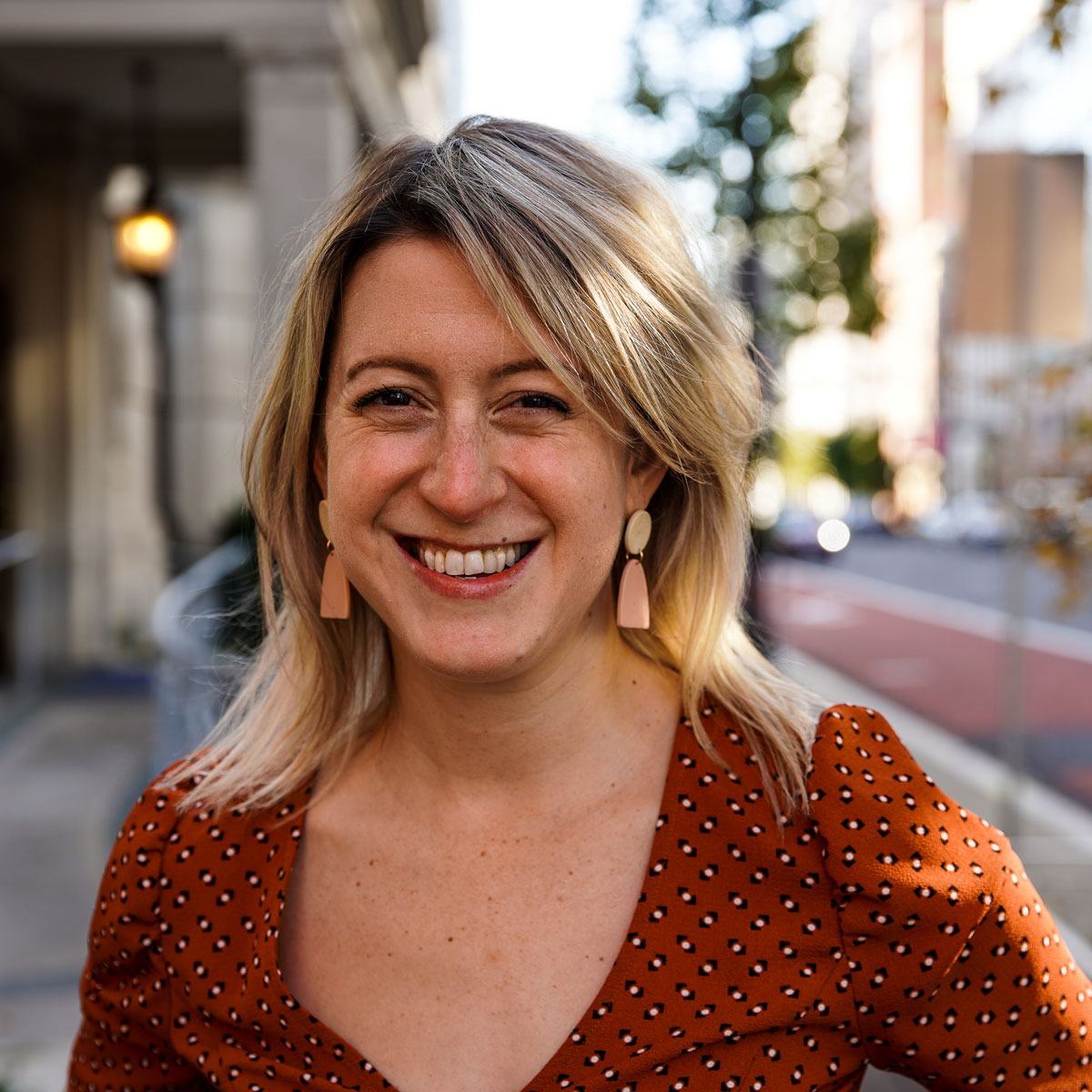 Julie Giffin is the Vice President of Operations at Actionfigure. Giffin leads the company's operations, customer success, human resources, and development of strategic partnerships and vendor relationships. Julie's love for the D.C. tech scene started early, and she's been an integral part of growing several startups, focusing both internally by building out and scaling business processes, and externally by ensuring customers have the most seamless and positive experience possible. Giffin holds a degree in Hearing and Speech Sciences from the University of Maryland College Park, and is on the Advisory Board for the Women's Leadership Program at the George Washington University.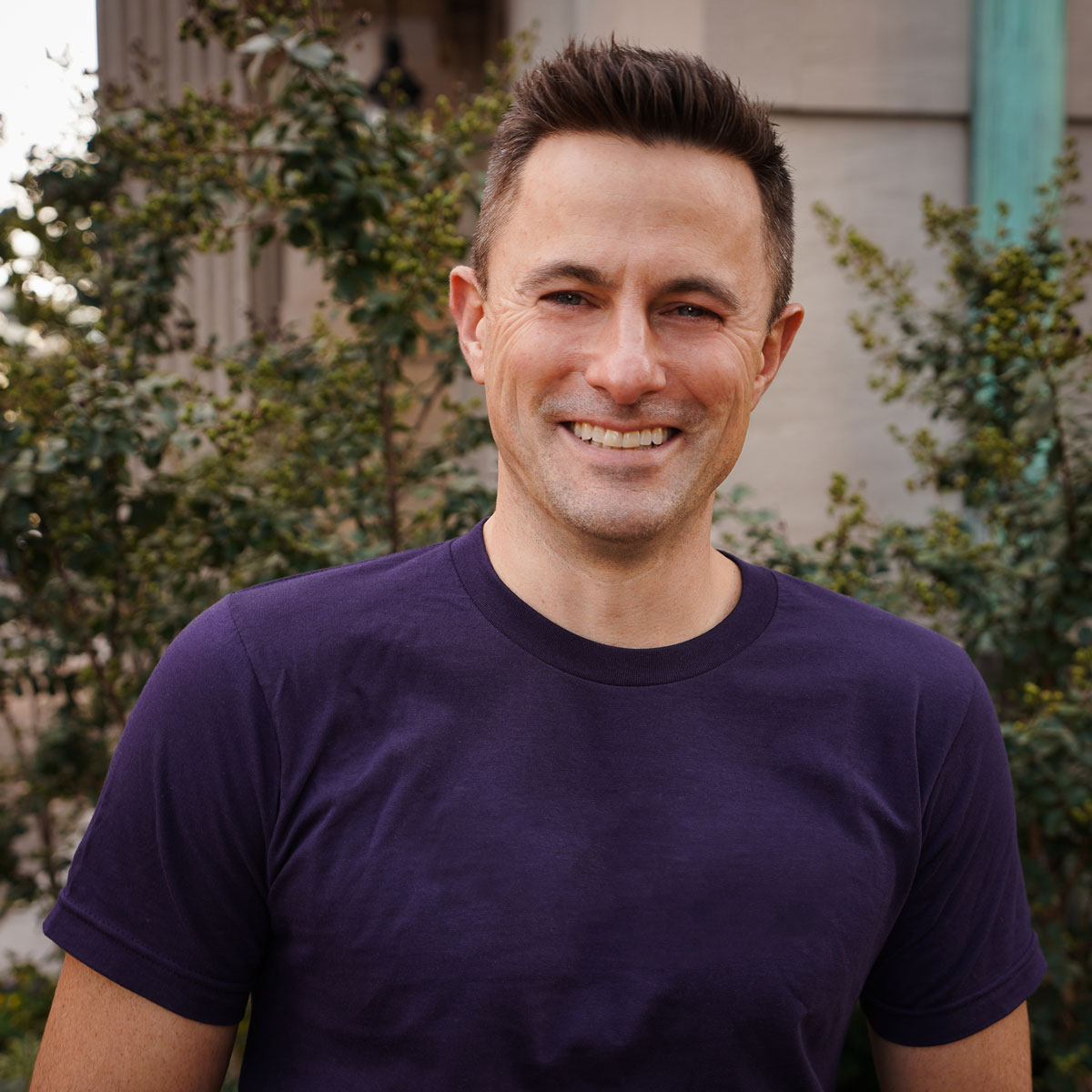 Aaron Rinaca is the Vice President of Product at Actionfigure and futurist with a focus on the intersection of commercial real estate and technology. He brings nearly two decades of product leadership and relationships as Vice President of Marketing Technology for the Americas at global real estate firm JLL. Rinaca's passion for property technology is largely driven by his perspective gained while serving as the former Head of Global Real Estate for LivingSocial. Rinaca holds a degree in Computer Science from James Madison University.
Board of Directors & Advisors
Former Mayor, Washington, D.C.
Interested in joining our team? Follow us on LinkedIn for current openings at Actionfigure.