Engage and delight tenants, employees, residents, and visitors with Actionfigure Mobile, the number-one rated B2B transportation app.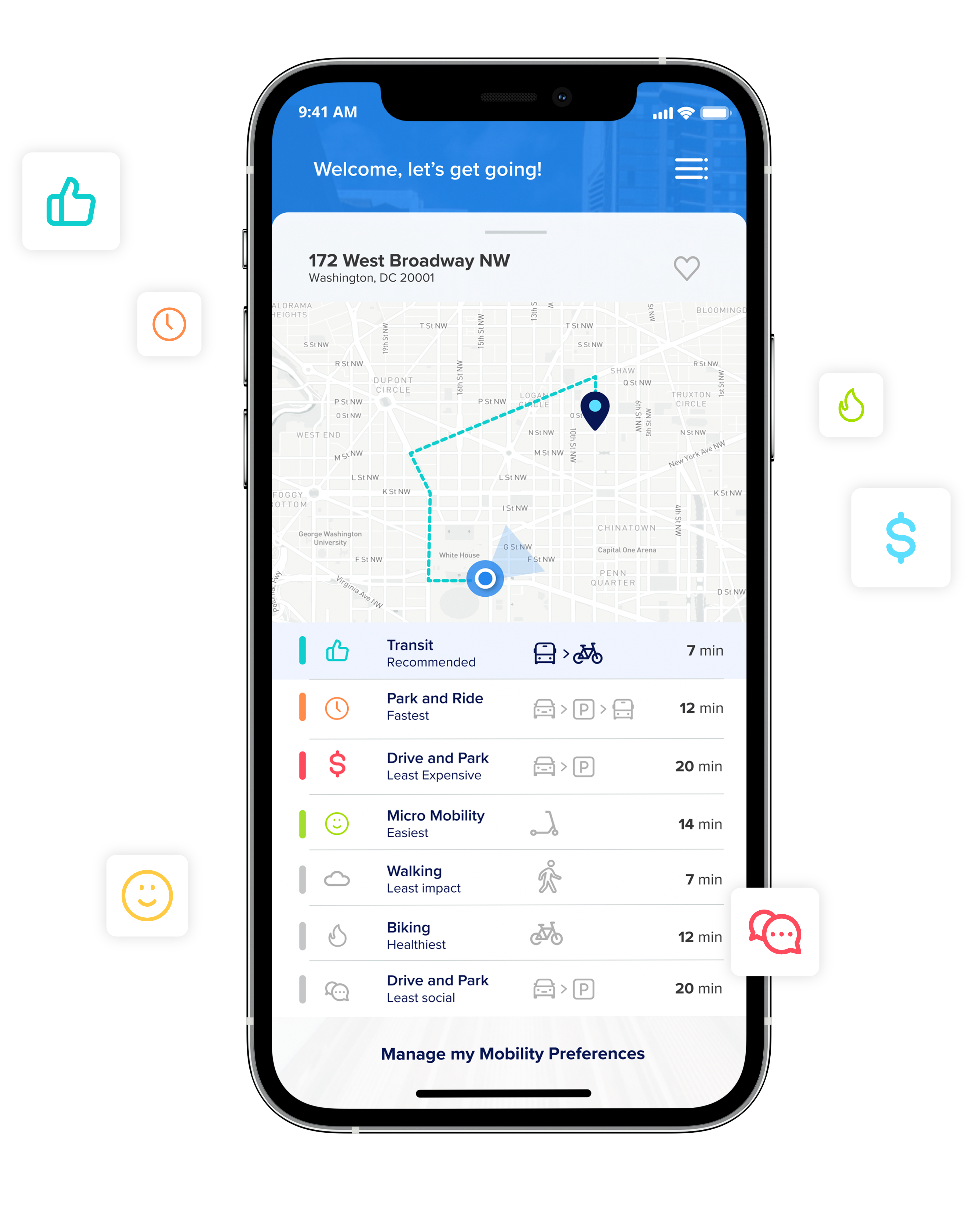 Better Trips for Smarter Locations
"TransitScreen is something that helps set us apart and provide additional value."
No matter what in-house resources are available to you, we have a configuration that will meet your needs.
Explore Our Market-Ready Integrations and Partnerships link to integrations and partnerships.