Live transit vehicle crowding data, which shows how full a bus or train may be, is now now available on Actionfigure Screen and Mobile! If how full a bus is impacts your decision to ride, you can now make a choice that feel right to you, in real time. Our mission is to provide people with live, accurate, and reliable transit data so they can make more informed decisions about how they get around.
Whether you're working remotely, going in a few days a week, or simply working as usual, we know your time is valuable. Using real-time information to know exactly when the next bus or train will arrive before you get to the station allows you to avoid waiting time in stations and on platforms.
People are factoring crowding levels into their decisions. We've taken safety a step further by adding live crowding information in every city where it's currently available (New York City, Boston, Austin, and Los Angeles, for examples). You can now board the bus or train with confidence, knowing how crowded it is before you get on.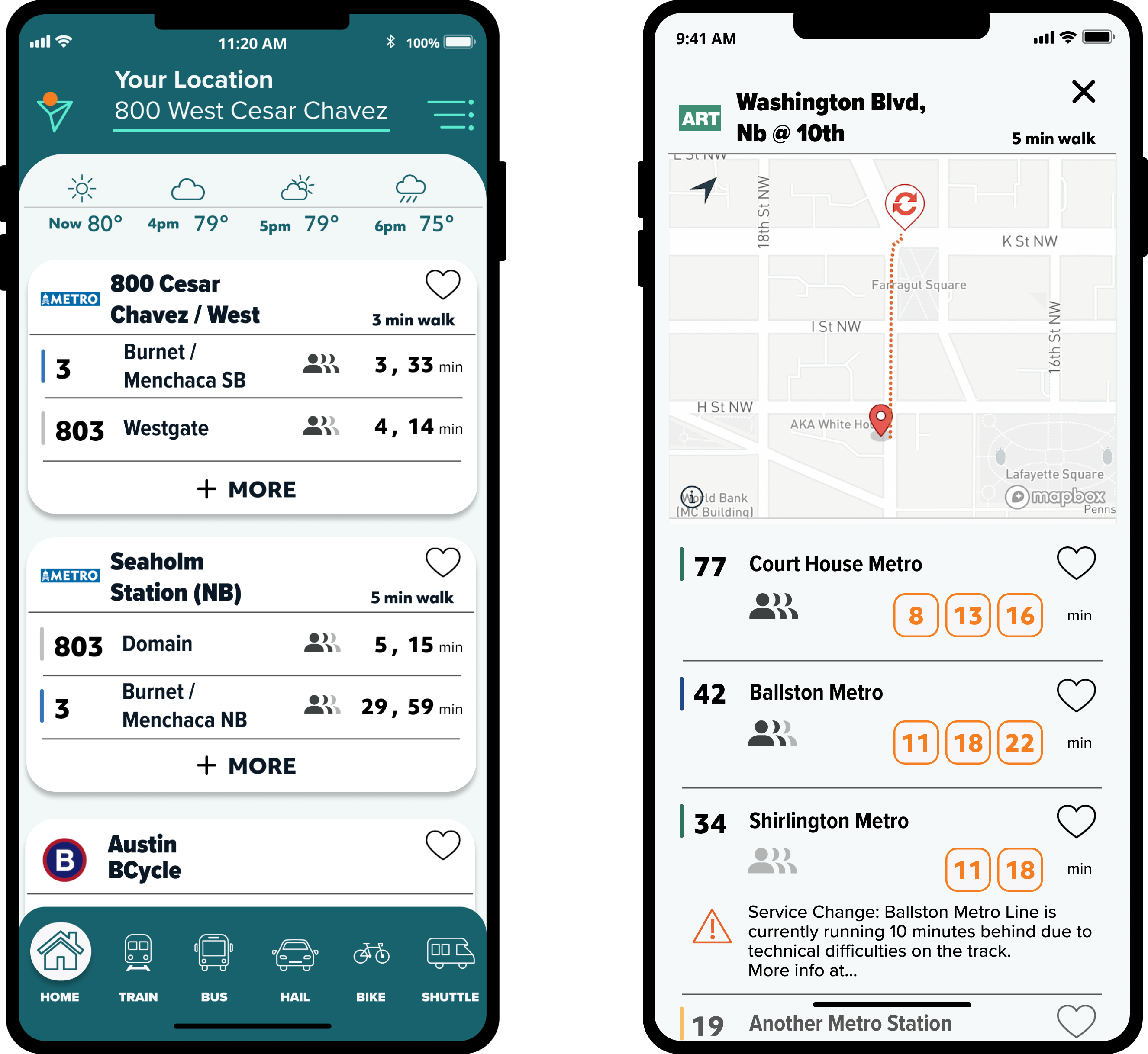 Crowding data is currently available (as of October 2020) for the following services:
Boston's MBTA buses
New York's MTA buses
New York's LIRR (Long Island Rail Road) trains
Austin's Capital Metro
LA's LADOT buses
Many transit agencies are still working to release this data, but we've been on the forefront of pushing for it through our work with the nonprofit association MobilityData. We will be adding it to our screens and mobile app as it's released, so you'll have access to this information as soon as possible.