Cities around the world have had differing levels of lockdown orders in place for nearly 10 months now. That means your employees have been secluded from their friends, family, and coworkers for almost a year. Over this same time, the line between work environment and personal space has blurred, or even vanished altogether. Without this distinction, or any real escape from home workspaces, your employees are at higher risk of experiencing burnout.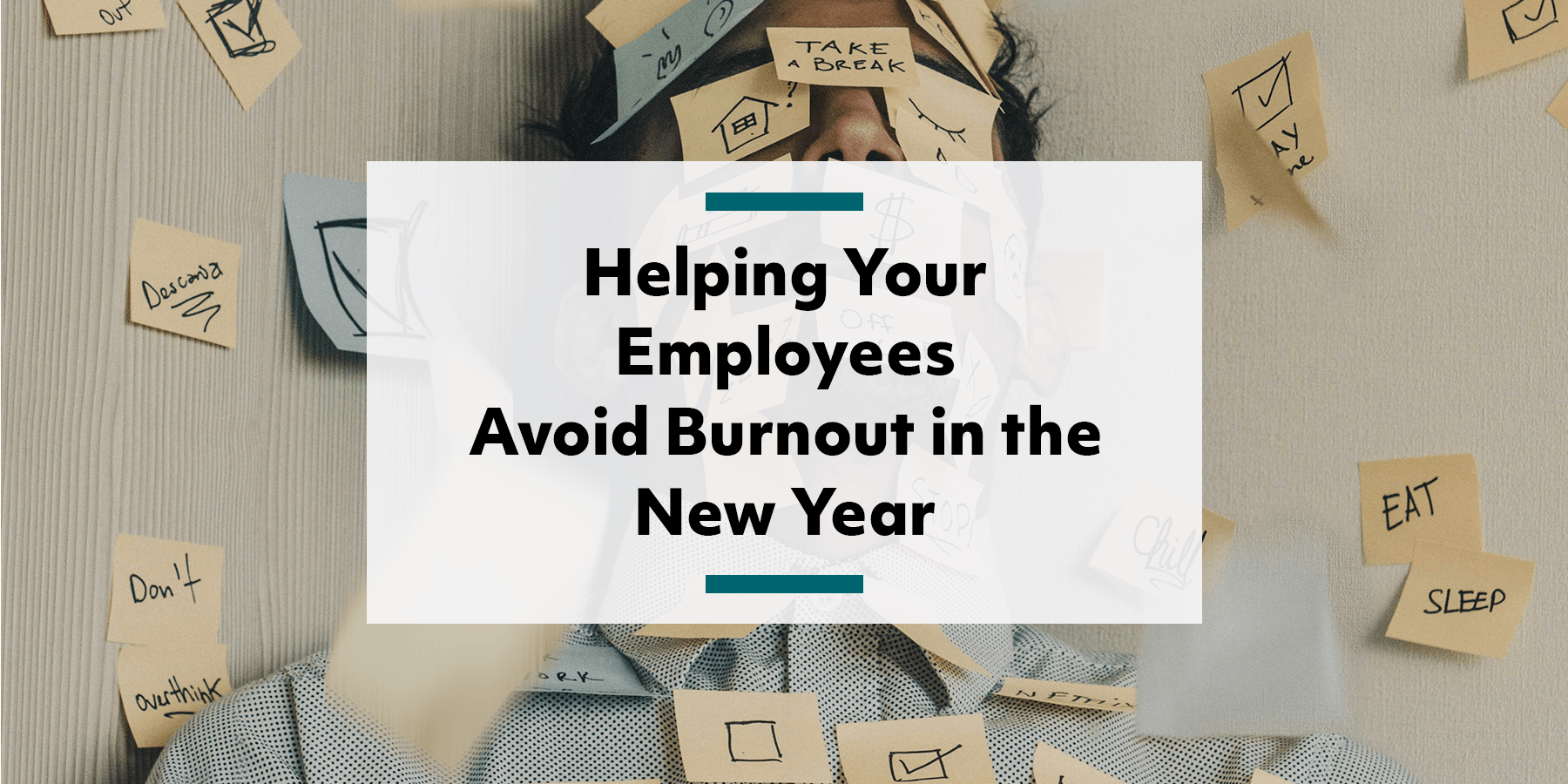 While we don't have all of the answers for you to help them avoid burnout, we have some ideas that could be of assistance.
Effective communication
Effectively communicating with your employees is one of, if not the most, important thing you can do at the moment. With so much uncertainty, don't let yourself become another point of concern for them. Even if you think you're being transparent, your employees may be thinking a little differently. As a matter of fact, only 42% of employees say their company does a good job of communicating overall. So, less than half of employees – not good!
Don't take that as: "you need to rethink our entire communication strategy." (Unless you think you do, then by all means.) You should really take it as: "You should ask your employees how well they think you're communicating with them." Trust us, your employees won't be upset by asking them their thoughts on how you can improve. If anything, it will make them feel heard and appreciated.
At TransitScreen, we have a weekly "everyone call," where our leadership team covers any news or information that may be useful to our employees. Sometimes the call lasts 10 minutes, sometimes it can reach 45 minutes. Either way, it's a way to keep our employees up to date on what's going on within and around our company and community. While we all work from home, it also provides a time for everyone to see each other.
What it all boils down to is effective communication. When your workforce feels left out or in the dark, that will only lead to disengagement and employee burnout.
Mental health time
Giving your employees time to disconnect and disengage can do the mind and body good. Like we mentioned above, your employees probably haven't seen their friends, family, or coworkers as regularly as they used to. In addition, they have to get up and work from home every day during a pandemic. Even after 10 or so months, it probably isn't any easier for them — if anything, it's harder.
Giving them extra time off for themselves is a nice reward for doing their job during these tumultuous times. This can just be one or two days per month. Right now, weekends aren't the same as they used to be. Going out to dinner, or hanging out at a bar with friends isn't possible. Plus, they probably haven't gone on many vacations this year. Missing out on these once normal activities have more likely than not taken a great toll on their mental health and, in turn, their productivity.
You can also help them with a new hobby. Giving them a stipend to pursue a new hobby or pastime can help them break away from work. Terminus, an Indianapolis-based software company, gave their employees money to pursue a new hobby during their time quarantining — we love to see it!
Social events
Remember in the beginning of quarantine when everyone was doing Zoom happy hours? It feels like a lifetime ago, we know. But we want you to bring them back! If your employees can't go grab a drink after work in person, why not virtually? Not a company-wide happy hour, those get way too hectic (we know from experience).
But you can have groups of four to six join each other and give them money to enjoy a beverage of their choice. Organizing one or two a month and switching up the groups each time, gives your employees the chance to interact with each other "outside" of work. A small act like this can prove to make a substantial impact on your employees well being.
If you don't want to give them money for alcohol, that's perfectly understandable. You can also provide them lunch. With DoorDash, GrubHub, or any other food delivery service, you can pay for your employees lunch. You can abide by the same four to six person group size, too. If you employees are like me and make the same lunch everyday, this can be a nice change of pace.
These are just a couple events we've done at TransitScreen, but we encourage you to ask your employees what they would enjoy. Again, it's about making them feel heard and appreciated, so ask them how you can achieve that!