For adults currently working remotely, more than half feel comfortable returning to the office per surveys by Morning Consult. However, less than half of office space is being utilized to pre-pandemic levels, per data from Kastle Systems. How do we address this gap?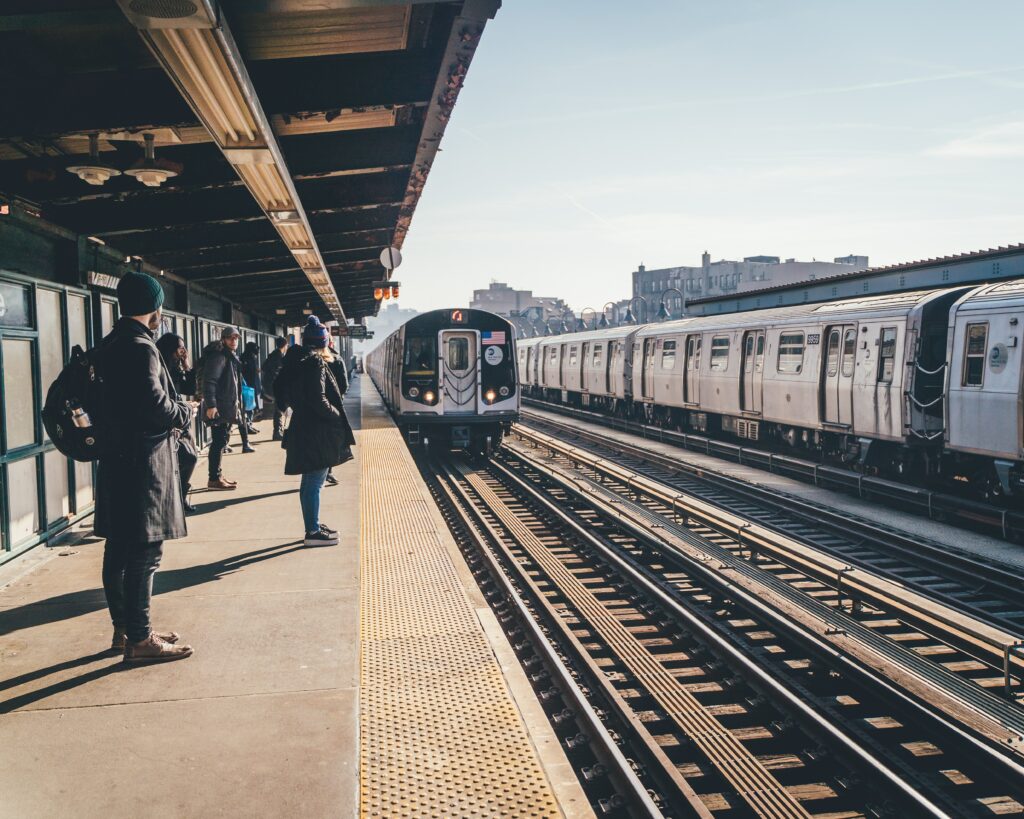 Workplace Choices
Providing employees with choice can close this gap. Despina Katsikakis, the Global Head of Total Workplace at Cushman & Wakefield, who has been a leader in workplace transformation for organizations for over 35 years, was on Bisnow Reports, a commercial real estate podcast:
"We are social animals. We found that isolation was felt enormously by people during the pandemic. One of the critical opportunities is how we facilitate, or curate, experiences where people, when they do come back to the office, they don't come to an empty office where they sit at their desk or do back to back calls. [Where] actually, they come in and are inspired, they are connected with others, and have serendipitous encounters where they can exchange ideas, share personal stories, make friends, and make business connections."

–Despina Katsikakis, Cushman & Wakefield
Citing Cushman & Wakefield's research, Biznow's Miriam Hall reports "choice is the most important element when it comes to getting workers to return to their desks."
Katsikakis stated their studies show that people who are given choices on when and where they work reported a 25% higher positive overall experience. "When we're giving people choice, we see that they come into the office more. Which is a little bit of something you wouldn't expect," Katsikakis said. "When they have the choice, they have even better experiences."
Commute Choices
As employers and workers explore hybrid work environments and flexible schedule choices, many are unaware of their commute choices. Similar to choosing when, and where you work, how you get to work is also a choice. When thinking about returning to the workplace, many will only think of their pre-pandemic commute habit. As commutes are the top reason people do not want to return to the workplace, providing employees with more informed commute choices – including choices they may not realize they have – can address this top pain point in coming back.
A recent Harvard study showed that when people were provided with personalized commute plans, that is, the transportation choices to get to their workplace from where they live, some made a choice for a more attractive commute. Compounded with today's workplace changes, helping people understand a bus or subway route, connecting them to a carpool or vanpool program, or even exploring a good bike route, can help spark new ideas in getting to and from the office.
Helping employees with their commute choices, in addition to considering providing flexibility in their workspace and schedule, can impact employee wellness and retention, and ultimately, help foster a healthy work environment.
More: