Make the return-to-office transition effortless for your organization and your employees. 
Return to Office Programs
As COVID-19 concerns continue, companies are scrambling to respond. They are implementing return to office programs, evaluating transportation benefits packages, adjusting onsite incentives, and in some cases upgrading facilities to provide a safer workplace. 
Very few have addressed the critical issue of employee commutes which, in many cases, will look very different than they did prior to 2020, and potentially much worse.
Recruitment and Retention Initiatives
Stay ahead of the paradigm shift in commuting. Employees and employers are looking at recruitment and retention initiatives in order to prepare. Prior to COVID-19 companies poured money into improving the office culture with onsite programs and amenities. Those were often centered around physical spaces like snack and meals, tenant lounges, and fitness classes, but now the commute is the most important part of employee retention and the return-to-office transition.
A recent survey indicated that 84% of remote workers say the number one perk of working remotely is not having to commute.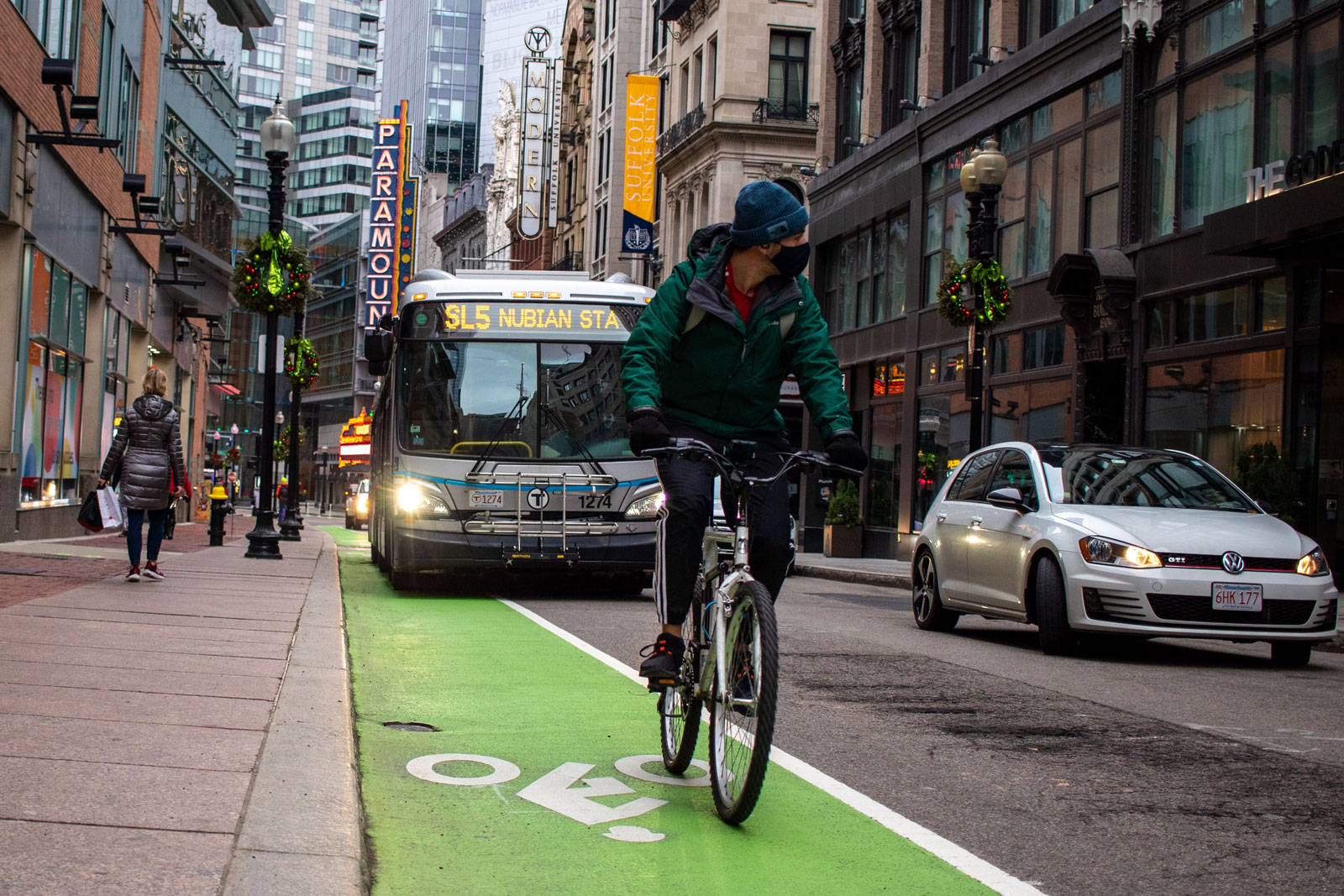 Easing the Return to Office Transition
The return to office poses a threat to many employees by potentially eating away at precious productive working hours, possible exposure to COVID-19, and losing valuable personal time. 
Access to real-time transportation information for employees can help ease the transition. With Actionfigure software, the can make informed decisions about commuting, potential crowding, or alternative modes of transit. Giving employees agency and more informed choices will ease anxiety and reduce the potential effects of commuting once again.
Actionfigure helps inform and guide employees by providing real-time transportation technology that answers questions on commuters' minds:
From decision-making support at employee onboarding to informing daily commutes, Actionfigure is uniquely positioned to help facilitate better transportation programs and commuting.
Current Crowding
How crowded is the subway or bus right now?
Busiest Times
When will there be fewer people on the train and buses?
Micromobility
Where are the closest bikeshare docks and electric scooters?
Ride Sharing
Are there ride shares such as Uber and Lyft close by and what is the pricing?
Your Transportation Solutions Partner
Actionfigure is your transportation solutions partner–we help navigate the shift in transportation to match the needs of your business. Our experts and our unique suite of transportation information and solutions software helps forecast and evaluate in real-time the needs of your employees and how they align with your facilities programs.
Return to Office Resources
A comprehensive, yet flexible timeline to help guide you through the return to office transition.
This ebook breaks down commute management plans based on company size.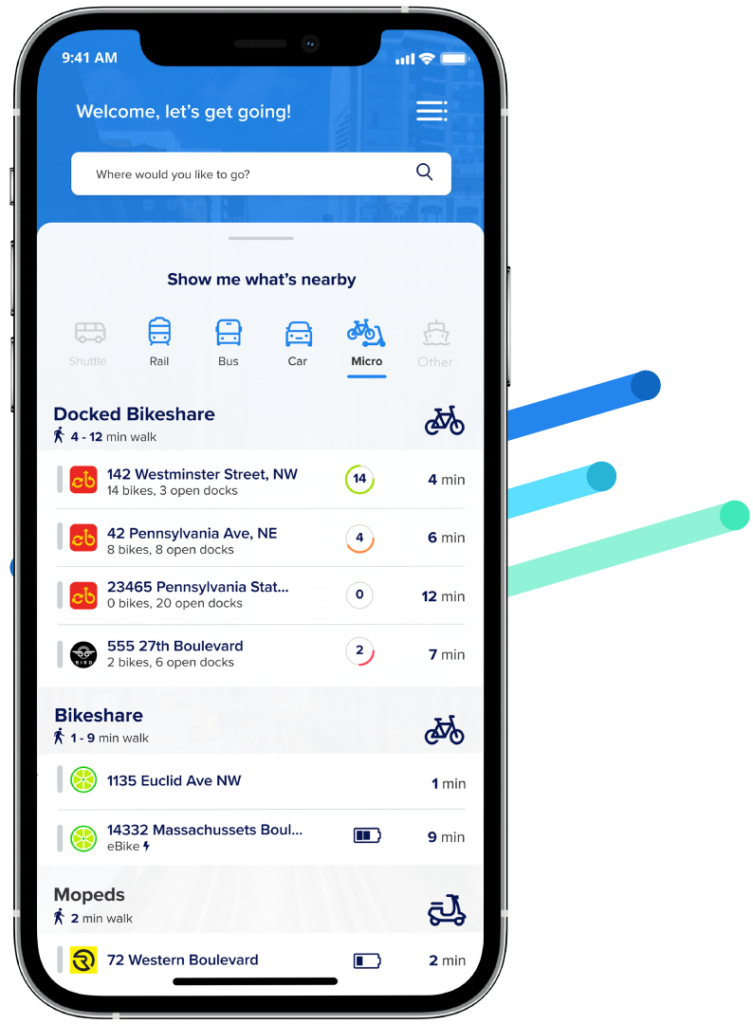 Check Out Our Resources Library
You can find webinars and additional information in our Resources Library.