Ease return-to-office transitions for your organization and your employees. 
Return to Office Programs
The workplace has never been so different. With remote work, hybrid schedules, staggered office times, and changing employee sentiment, people are less committed to going to an office. 
Commutes are a number one reason people will quit and find a different job. Forcing employees back to an old commute they didn't like has been proven to cause attrition. Actionfigure addresses this concern head-on to help employers have an effective return-to-office strategy.
Recruitment and Retention Initiatives
Keep ahead of the paradigm shift in commuting. Making a workplace attractive to commute to is important, but the commute itself is the biggest barrier. Helping people find their best commute, and supporting the evolving choices of commute styles, is critical today.
A recent survey indicated that 84% of remote workers say the number one perk of working remotely is not having to commute.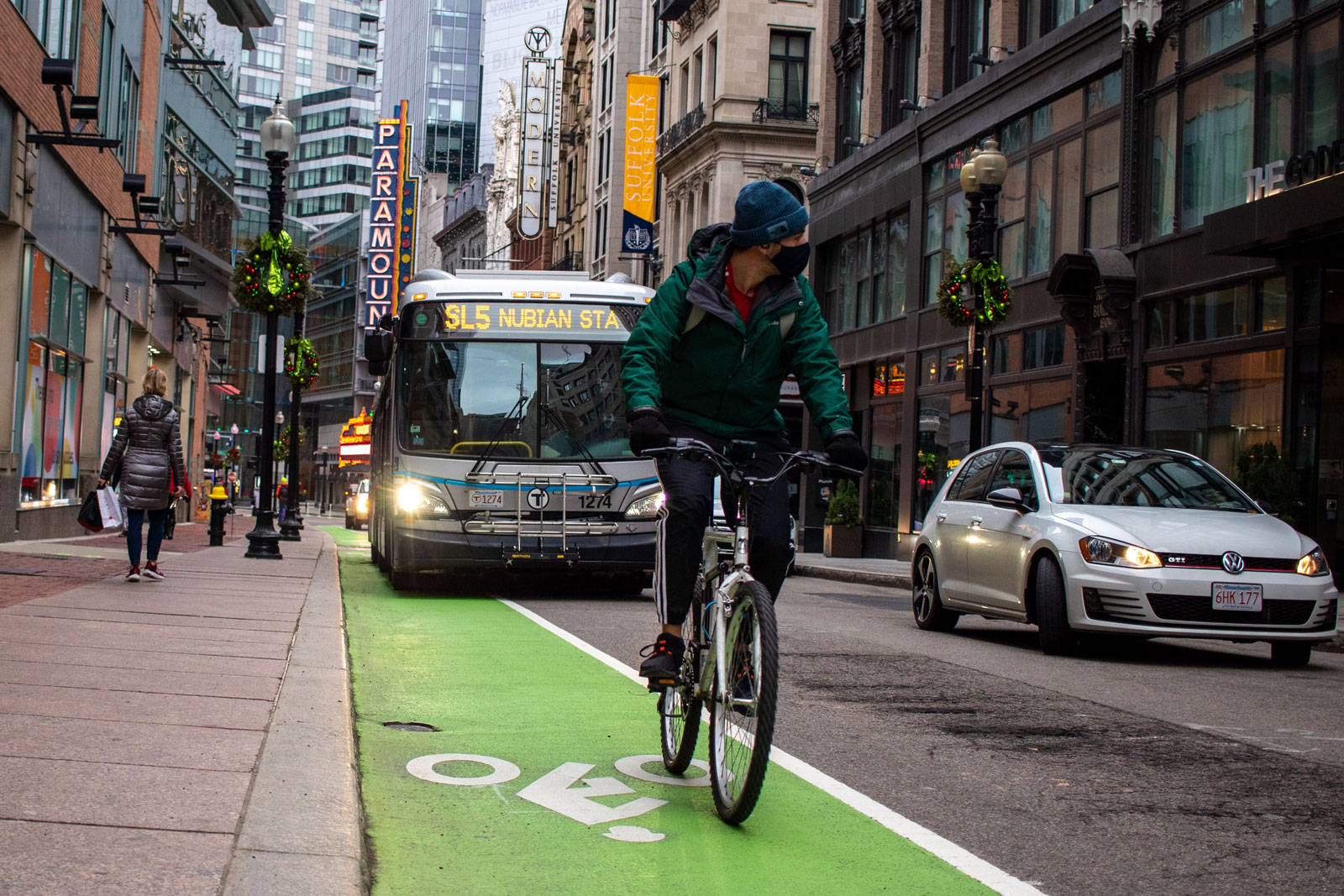 Easing Return to Office Transitions
Prior to the pandemic, the commute was seen as primarily, if not completely, an employee responsibility. Today, the tables have turned. Supporting employees on their commutes is now expected in many industries, and can mean the difference if someone stays with your organization or leaves. With Actionfigure, you can make informed decisions about commuting, help your employees find new commutes, and support them coming to and from the workplace.
Actionfigure helps inform and guide employees by providing real-time transportation technology that answers questions on commuters' minds:
From decision-making support at employee onboarding to informing daily commutes, Actionfigure is uniquely positioned to help facilitate better transportation programs and commuting.
Current Crowding
How crowded is the subway or bus right now?
Busiest Times
When will there be fewer people on the train and buses?
Micromobility
Where are the closest bikeshare docks and electric scooters?
Ride Hailing
Are there options like Uber and Lyft close by and what is the pricing?
Your Transportation Solutions Partner
Actionfigure is your transportation solutions partner. We navigate shifts in transportation to match the needs of your business. Our experts and our unique suite of transportation information and solutions software helps forecast and evaluate in real-time the needs of your employees and how they align with your facilities programs.