Tailored Solutions for our Customers
Actionfigure market partnerships are integral to realizing our vision of making the world more sustainable by changing how the commercial real estate industry finds value in location. To execute our mission, we partner with the leading property technology solutions and platforms in the industry. As a result, we power the best in class of digital signage, mobile platforms,
web applications and consultative strategies. In doing so, we provide motional intelligence about transportation that improves the built environment experience and its relationship to how we move in and around our cities.
Our transportation information software is engineered to support unlimited integrations at scale in all digital spaces. This gives us the ability to leverage the best technology partners across the globe, and it allows us to serve our end users through a wide range of applications in the market. It also allows us and our partners to develop and deploy ever evolving, Actionfigure powered, solutions tailored to our mutual customers' needs.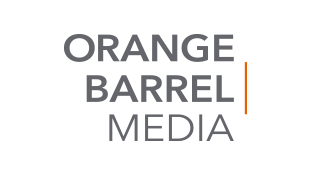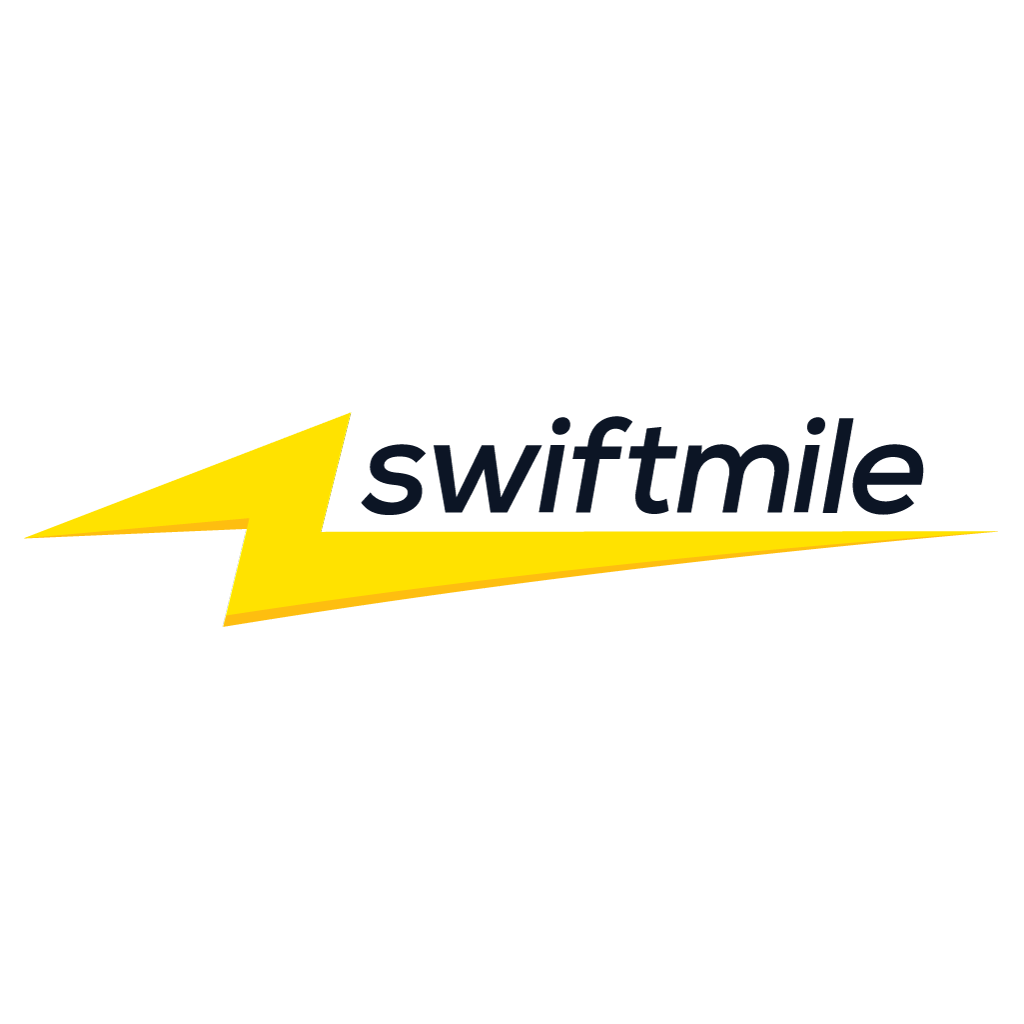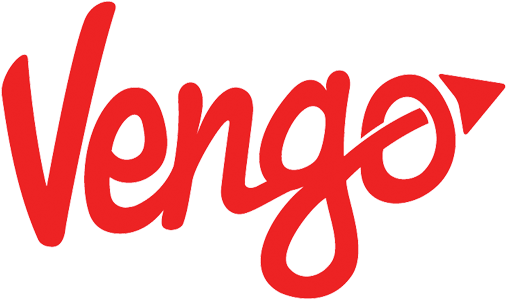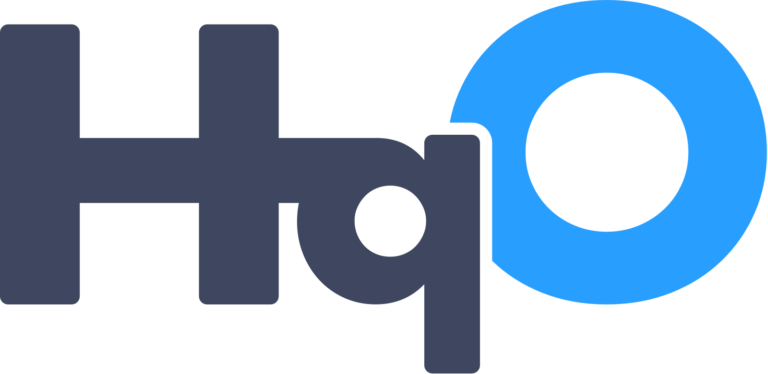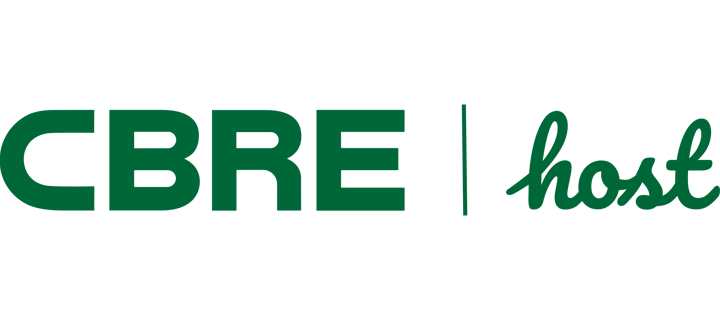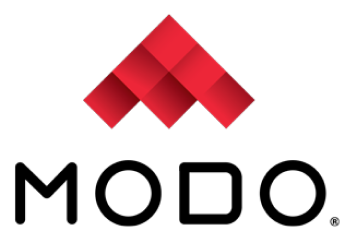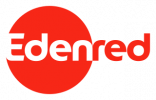 Combined Mobility Solutions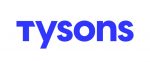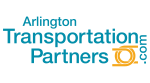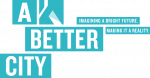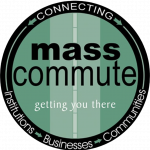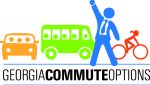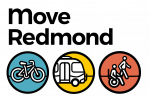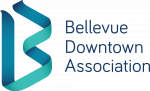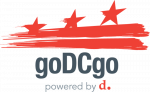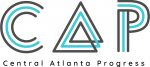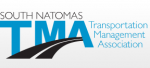 Digital Signage Compatibility
22 Miles
Aerva
AlivePromo
AlivePulse
ANC
Appspace
Blackboard
Brightshow
BrightSign
Captivate
Cenique
Chromebox
Cineplex
Colosseo
Concierge24
Corner Media
Daktronics
Digital Solutions- US
Easescreen
EDC (Electronic Display Corporation)
Engrain
Enplug
Excella
Exterity
Four Winds
Global USS
Grassfish
iBase SI-304
Industry Weapon
Infocentral
Infometrics
InfoVu Tech
Ironstate CRM
Janus Signage
Jibestream
LinkNYC
Linux Operating System
MappedIn
Matisse Position Indicator
Mood TV
Mvix
Nervana
Omnivex
Pop-Stand
Pynwheel
REACH Media
SCALA
ScreenCloud
Sensory Interactive
Smartek
Stratacache
Syllabus
TouchSource
Visix AxisTV
World MediaNet
X20
Zignage
Learn More About Partnership Opportunities.