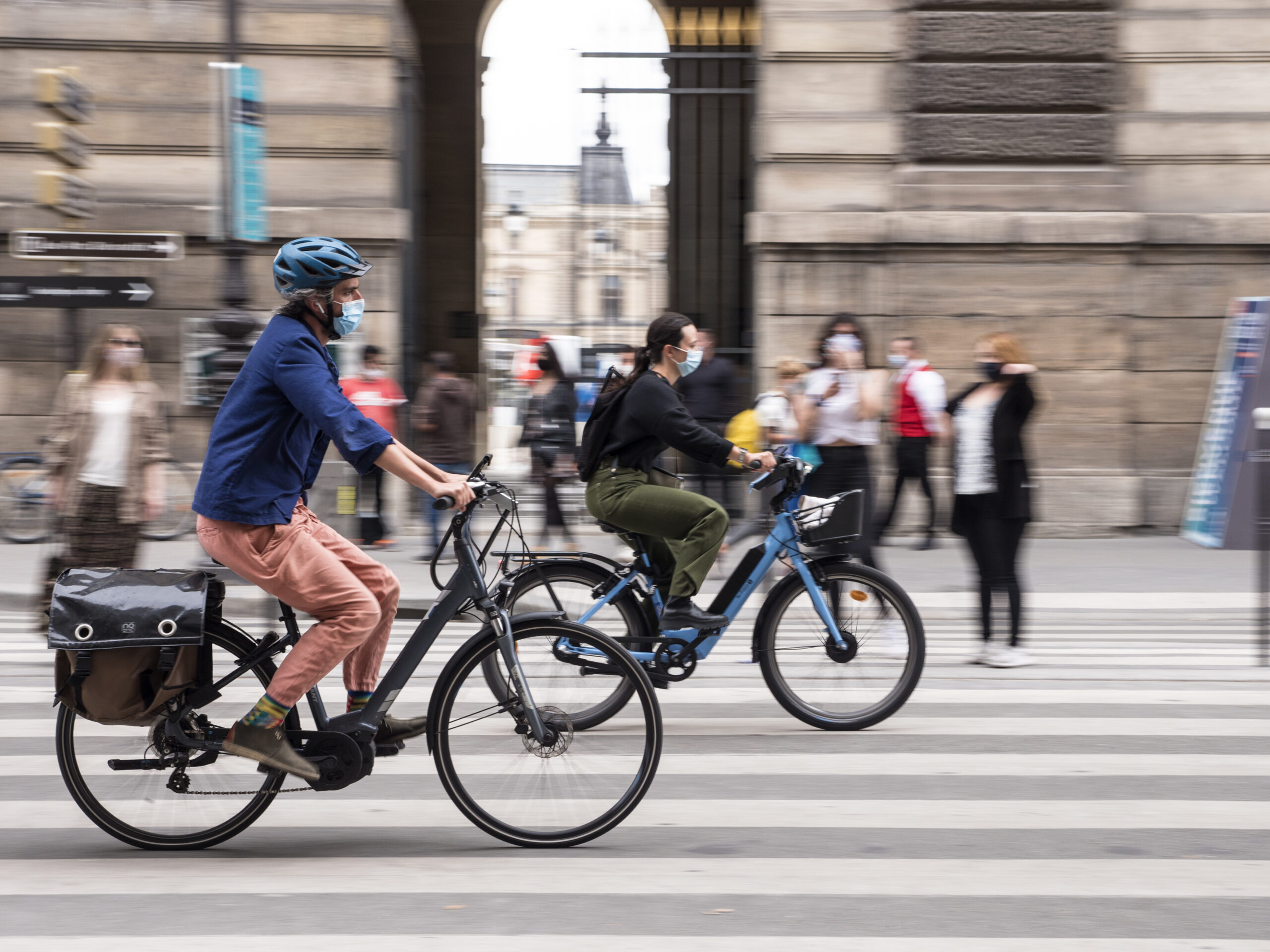 Your go-to checklist for 3 months' worth of planning.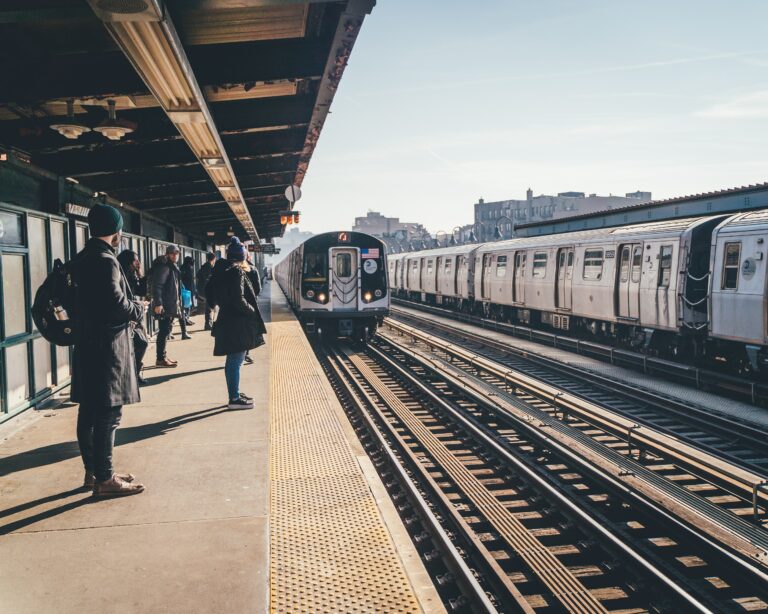 Your 3-Month Go-To Guide for Return to Office
Welcome to your one-stop return-to-office toolkit, where you can find all the timelines and resources you need to get your employees informed, comfortable, and excited to get back in their seats. Before you start, download a complimentary checklist to keep on hand.
Select your in-house return to office planning team.
Reach out, evaluate and select transportation vendors. If you have a huge task ahead of you, you may want to reach out to a TMA or a TDM consultant for extra assistance in identifying vendors in your area.
Schedule time with our Transportation Solutions Partner to learn more.
"The #1 expectation from employees is that their employers communicate effectively."
Communicate and Update Employees
Distribute New Benefits and Subsidies
Encourage employees to carpool with coworkers who will be going into the office on the same days of the week.
Host a few commute option webinars or lunch-and-learns for your employees so they feel comfortable with the setup and aware of any new options.
Practice Run
Now's the time to have your employees do a test-run of their commute, even if it's the same one they used to have! You'll get them back in the habit of waking up a little earlier and getting out of the house, avoiding any issues on the first day back. This is especially important for anybody who's started a new carpool or vanpool and might want to make sure all members are on the same page!



Encourage any new bikers to do a test run of their commute on their bike. This may overlap with National Bike Month (May), which would be fun! You can even make it an employee engagement activity.
Send out countdown email blast reminders to your employees, with a detailed outline that includes all new guidelines in place. This will make sure it's easily accessible and top of mind for employees as they go into the last week of full WFH.
Internal Check-In
Make sure you have proper channels of communication in place in case anyone has questions.


Make sure your employees are ready for their commutes by equipping them with the commute app like Actionfigure Mobile. 



Set up your in-office and app messages about safety protocols and commute program updates!